Continuing Students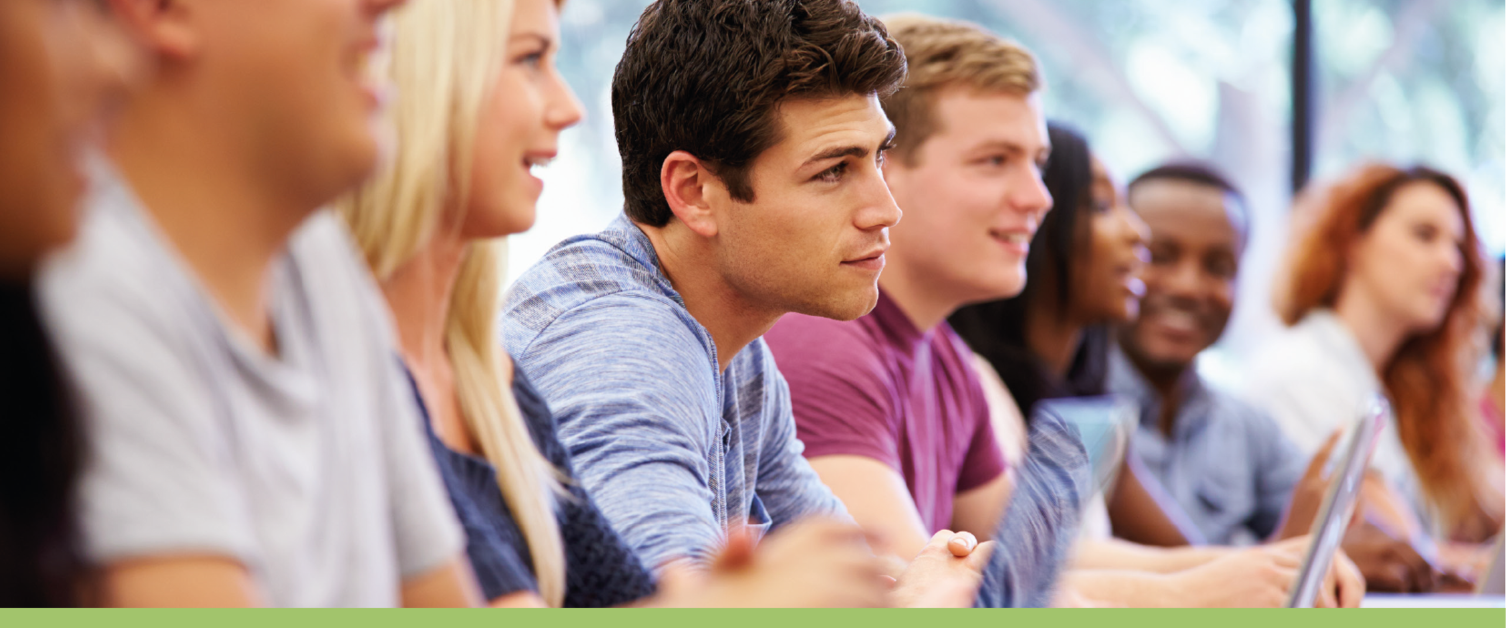 Please see the information below for students who are continuing their studies.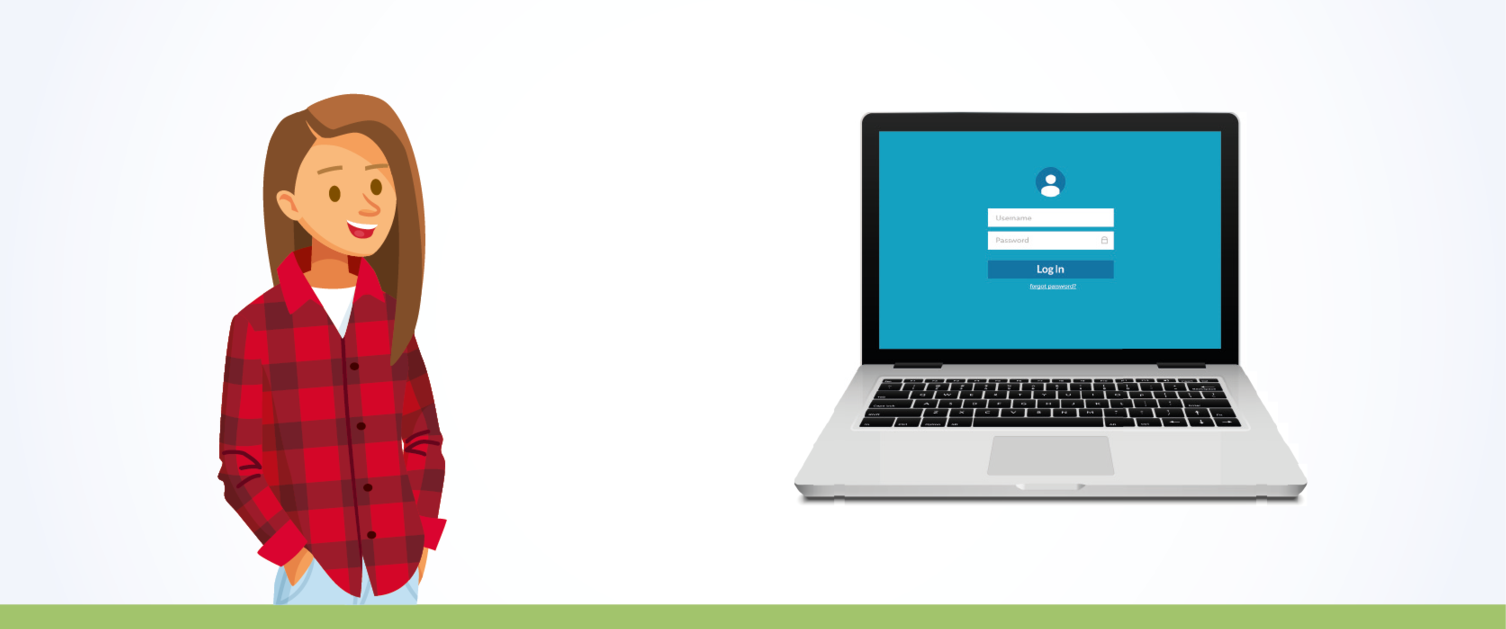 If you are currently in receipt of NHS bursary funding, and wish to login to your account, please click on the Login button above.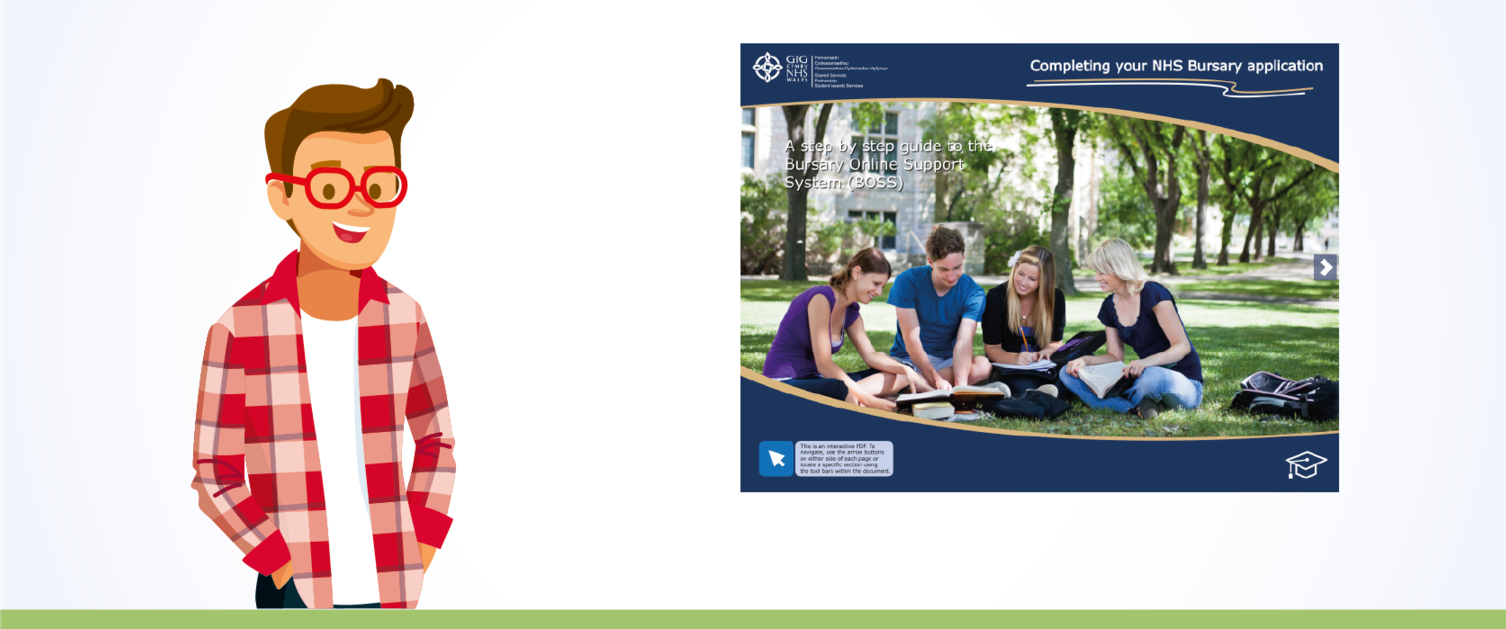 If you are applying for the NHS Wales Bursary, please read the Step by Step Guide to the Bursary Online Support System above.