E-Enablement Procure to Pay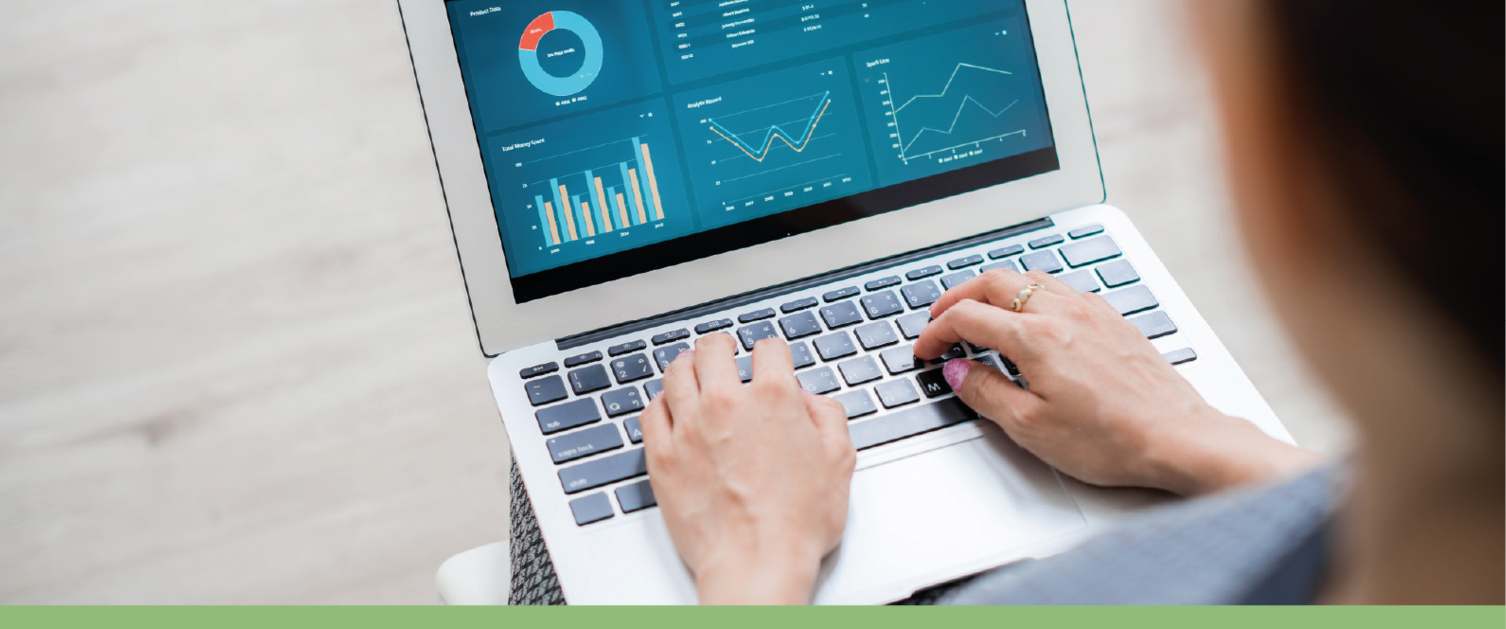 The eEnablement Procure to Pay team are working with all the teams within Procurement Services to further technology optimisation, for improvements to service delivery, automation and effectiveness, whilst delivering the systems / process education and training to our customers.
The following teams make up the main strands of eEnablement Procure to Pay:
Systems and Business Intelligence teams
The systems catalogue management team continue to support the hosting of an All Wales Catalogue and achieving the target of 90% catalogue content. Ensuring that the catalogue is loaded, up-to-date, accurate, and available on time, and supports the NWSSP Procurement Management Team in influencing the Non Pay Expenditure and full compliance of the contracts it negotiates.

The business intelligence team Implement strategic performance reporting across all procurement services functions through consistent development and standard reporting through the use of two key business reporting tools, Discoverer (Phase1) and QlikView(Phase 2).
Service Improvement/Developments

The Service Improvement team works to standardise working practises within the P2P process and identify areas that require development to achieve a World class Procurement department.

Service Support/Oracle Training

The Service Support team provides a central point of contact for end users of Oracle related Procurement modules where they require issue resolution through configuration and specialist knowledge.

We also provide classroom based Oracle iprocurement training to local Health Boards. We are developing e-learning tools in line with our training strategy.