Community Pharmacy Quality Indicators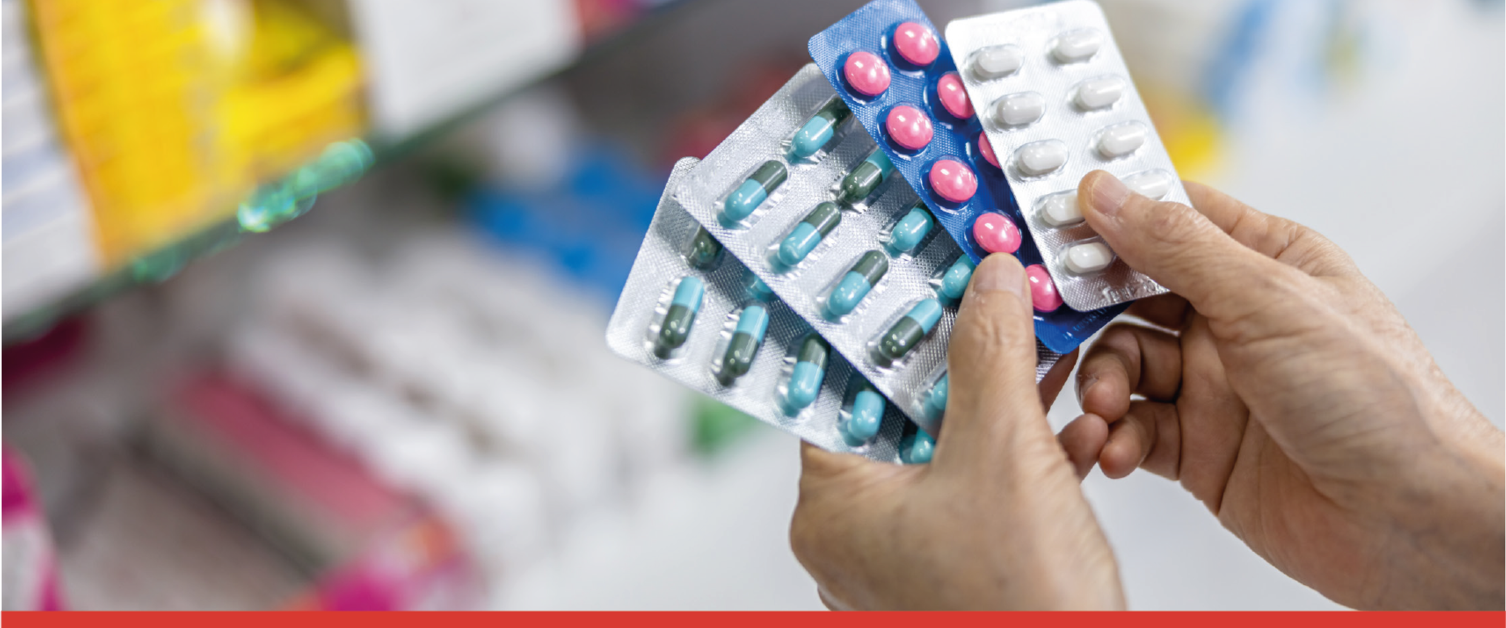 The reports below cover a range of activity and quality indicators for community pharmacies. Currently reports are available in the following areas:
Enhanced Service indicators
Safe dispensing indicators
The information provides an overview of individual pharmacy, cluster and health board enhanced service activity alongside quality measures for each service.
Safety indicators are presented at the pharmacy and health board levels only.
To view the workbooks you will need to download Tableau Reader, this is a free tool that allows you to view packaged workbooks with full interactivity. You may need your local service desk to install the software for you.
Please download and extract the contents of the .zip file to your local PC. Double click on the file name to open the workbook.
Hints and Tips
If no information is displayed within the workbook, click the Run update button on the menu or alternatively click F9 on your keyboard.
The dashboards are interactive and users are able to drill down to Health Board, Cluster and Pharmacy.
The dashboards are numbered in sections and sub-sections, users need only to select the section (1,2,3 etc.) as clicking on an entity within the graphs will automatically take you to the sub-section for that section.
Use the arrows at the bottom right of the report to move to section 1 if this is not the default start page.
Use the Dashboard menu to export or copy an image for reporting purposes.
Click within a report and sort ascending/descending by using the icons on the tool bar.
The window menu will provide a list of all reports available. Be sure to select the section report to avoid all data being returned.