Gavin Knox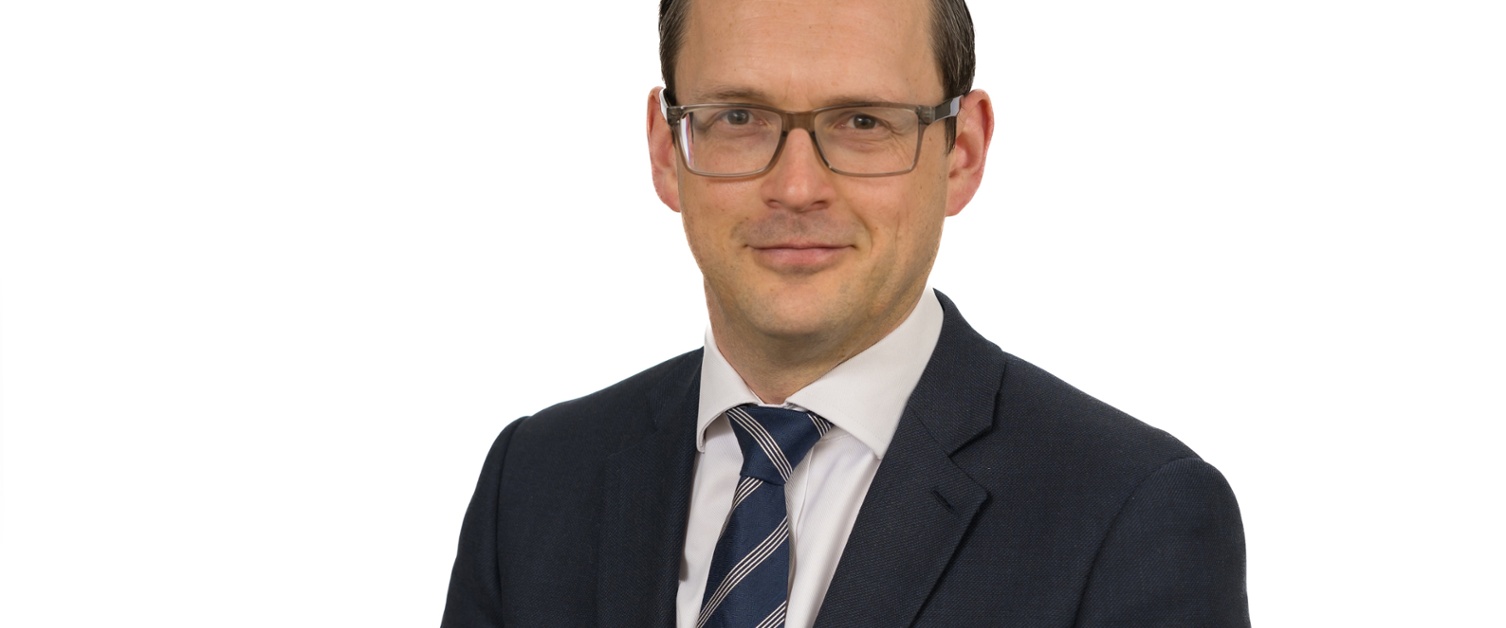 LLB (Hons) from University of Dundee. MA in Medical Ethics and Law from King's College London. Admitted as solicitor in Northern Ireland 2001, and England and Wales 2009.
Gavin leads the Complex Patient Team (CoP), providing specialist advice in relation to some of the most challenging ethical and legal situations arising in clinical practice.
His expertise in the Mental Capacity Act, Deprivation of Liberty Safeguards and the Mental Health Act is a valuable resource to Health Boards when a patient's life, liberty or safety may be in the balance.
He is a regular and experienced advocate in the Court of Protection representing Health Boards throughout Wales in Deprivation of Liberty Appeals.
Gavin is also an experienced clinical negligence solicitor and advises on inquests involving issues of consent, best interests or mental health.
He advises on Health Board and All Wales policies and regularly provides training on issues related to his practice.
Memberships
---
Court of Protection Practitioners Association
All Wales MCA/DOLS Network
UK Working Group proposing amendments to Court of Protection Practice Direction 9E relating to Serious Medical Treatment
Recent Cases
---
W (Medical Treatment: Anorexia), Re [2016] EWCOP 13 – Court approved of a plan to discharge a patient with an untreatable, severe and enduring eating disorder notwithstanding that it may result in her death.
A Local Health Board and AB [2015] EWCOP 31 – Court granted permission to perform lifesaving heart surgery on a psychiatric patient who was objecting.
Cwm Taf University Local Health Board v F [2015] EWHC 2533 (Fam) – Court approved withdrawal of clinically assisted nutrition and hydration from a patient in a permanent vegetative state
Linkedin: View Profile