Meryl Hanmer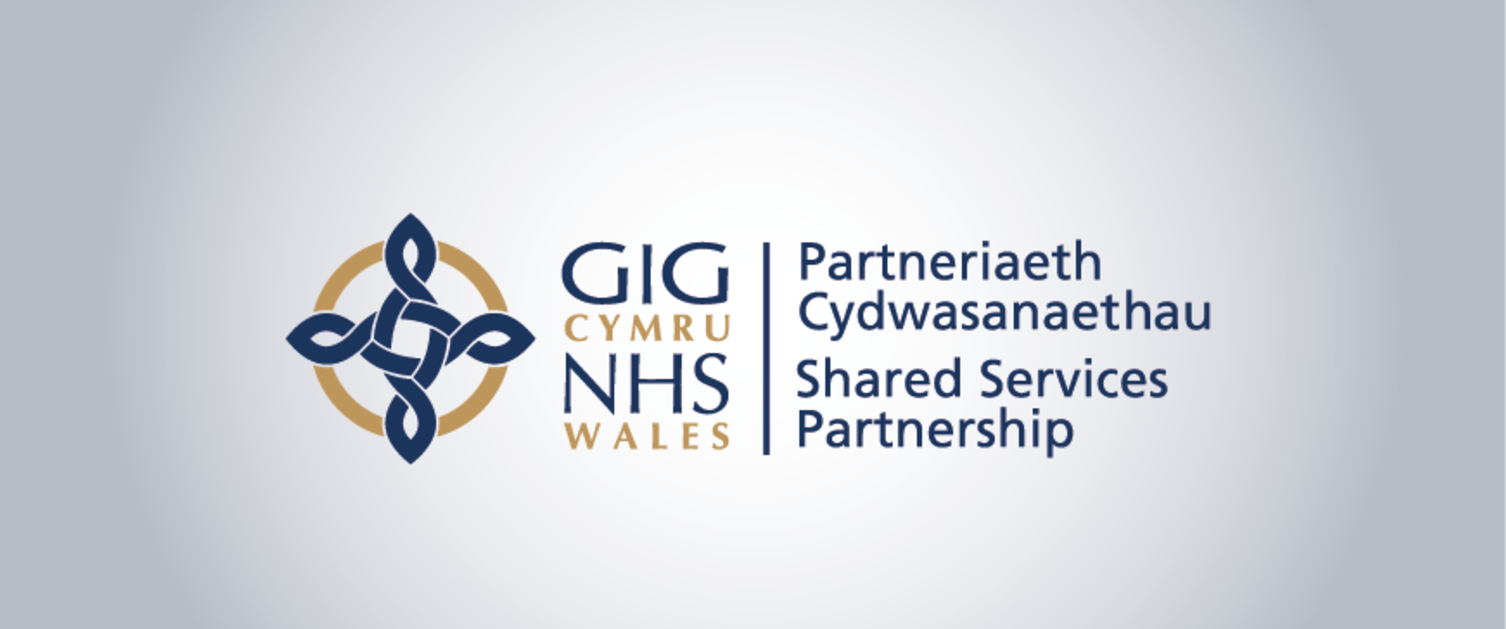 Meryl first studied Translation & Interpreting (French and Spanish) at Swansea University during which she completed a year abroad where she studied in Paris, Valencia and Brussels. After graduating in 2014, she obtained a Commendation in the Graduate Diploma in Law and went on to achieve a Distinction in LLM Advanced Drafting and Legal Practice Course, also from Swansea University.
During the GDP and LPC Meryl took part in numerous legal skills competitions, the most notable of which were winning the Advocate of the Year regional team competition in 2018, placing top five in the National Client Interviewing competition in 2019, and placing top three in the regional Negotiation competition in 2020.
Meryl began her legal career as a Litigation Paralegal in private practice where she had exposure to commercial, employment, personal injury and care legal work. She then joined the Legal & Risk Team as a Trainee Solicitor in September 2020.
She is currently enrolled on an advanced Welsh learners' course through Legal & Risk and tries to use Welsh where possible. Since joining the team, Meryl has also been involved with the Legal & Risk Staff Engagement Group and the Velindre Trust Disability Staff Network.
In her spare time Meryl enjoys horse riding, ballroom dancing and walks with her three-legged dog, Wallace.