Nicola Sloan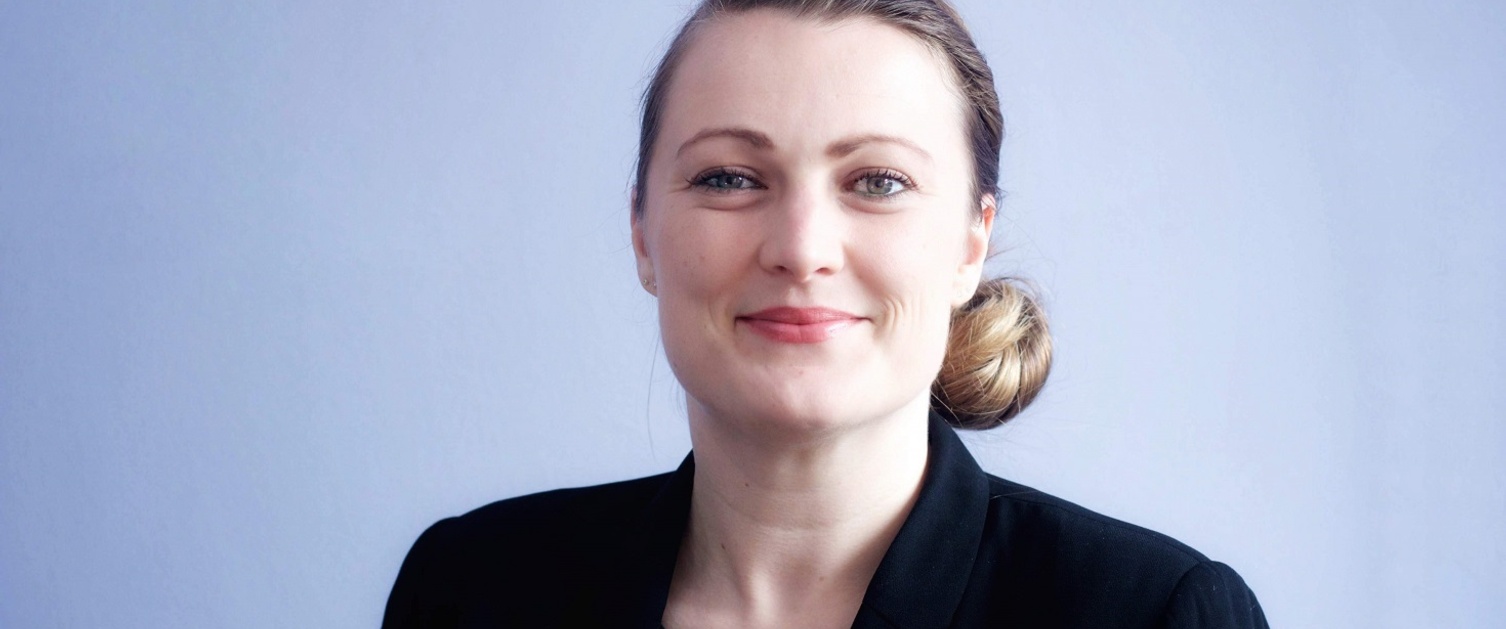 Nicola qualified as a Solicitor in 2011, having completed a Degree in Law and French, and the Legal Practice Course at Cardiff University and having completed her training contract in private practice.

Nicola joined Legal & Risk's Clinical Negligence team, upon qualifying and deals with a wide variety of claims including cancer screening, oncology, orthopaedics, surgery, neurosurgery, obstetrics and gynaecology, birth injuries and general medicine. Nicola has advised in respect of matters being investigated under the Putting Things Right Regulations, the NHS complaints procedure in Wales. Nicola also undertakes inquests and carries out talks for groups of health professionals.

In her spare time, Nicola enjoys spending time with her young family. Nicola is an active member of the community and much of her time is spent running a Girl Guides unit and participating in local girl guiding events. Nicola also enjoys reading, cooking and crafts.