Iliyana Noyvirt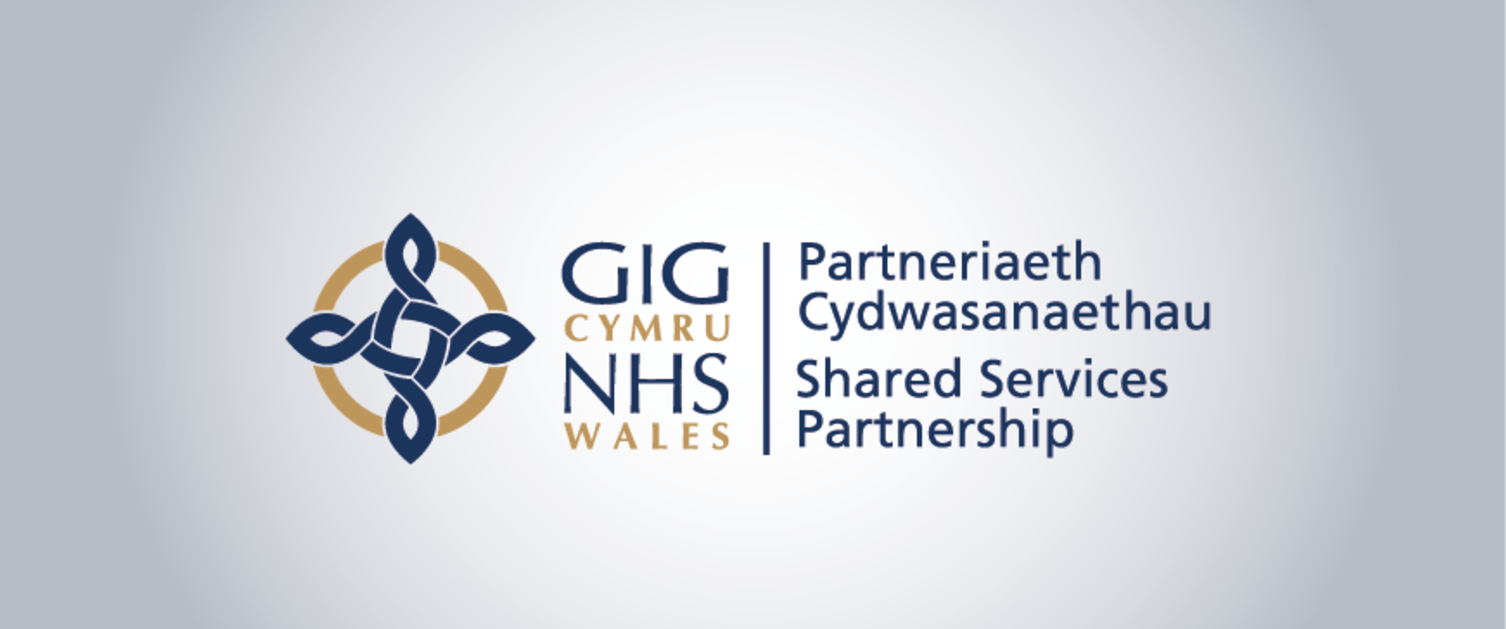 Iliyana studied Law and Legal Practice at the University of South Wales. During her time at University she volunteered at the Legal Advice Clinic at university, dealing with a wide range of civil litigation matters on a probono basis.
Alongside her work at the USW Legal Advice Clinic, Iliyana also took part in university competitions such as the Client Interviewing Competition and volunteering at the Employment Tribunal Litigant in Person Scheme (ELIPS). Outside of university, she volunteered for Citizens Advice where she would assist and support witnesses in court. She also worked as a Personal Injury paralegal in private practice alongside her studies.
Iliyana graduated from the University of South Wales with First Class Honours in 2020 and joined as a Trainee Solicitor at Legal & Risk Services in September 2020.
In her spare time, Iliyana enjoys taking her son to new places and having adventures. She also enjoys keeping fit and has run the Cardiff half marathon for two years straight – she is hoping to resume this streak once Covid restrictions have passed!