Alexandra Burke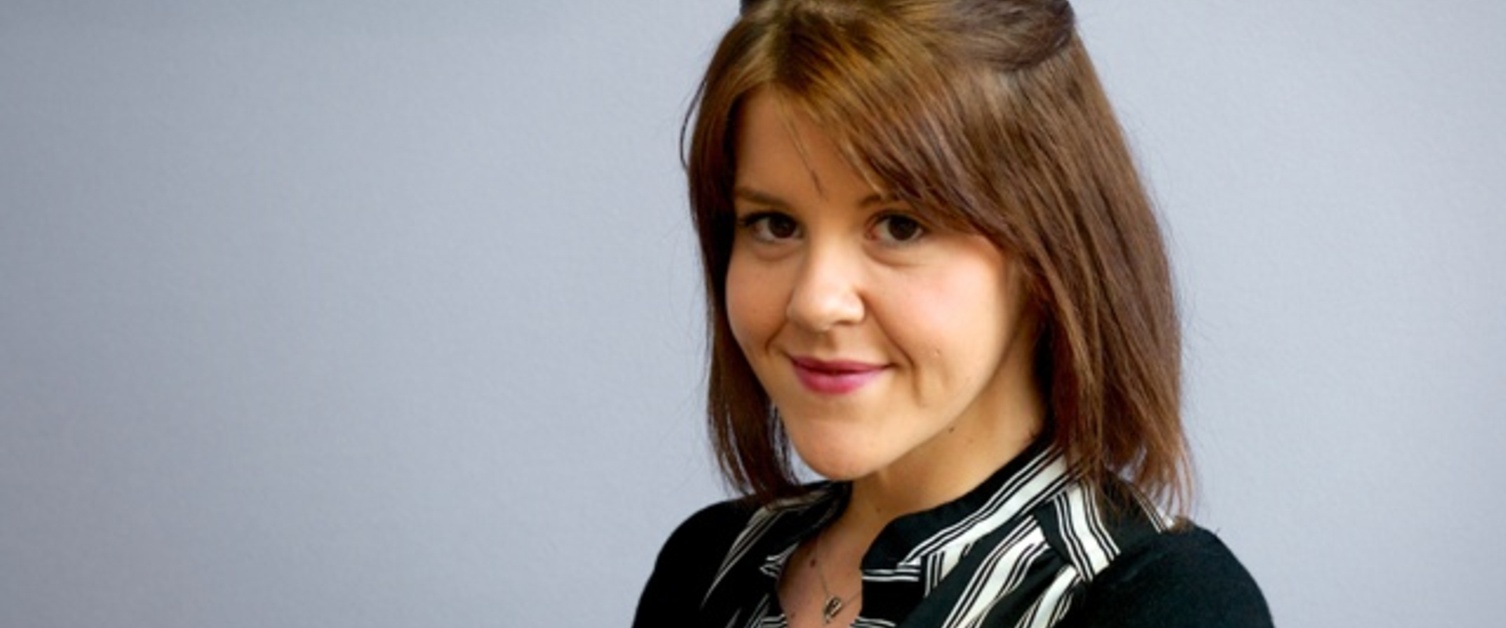 Alex is currently working as a Legal Executive in the Cwm Taf Morgannwg team having qualified as a Legal Executive in October 2018. Alex made the move from the Personal Injury team, where she was a paralegal for four years.
Alex has a varied caseload, where she advises the Health Board with regards to delays in diagnosis, incorrect diagnoses and birthing injuries.
In her spare time, Alex enjoys baking, walking her dog, Dexter, and, most of all, spending time with her darling daughter. Despite her fear of heights, in 2016 she completed a Parachute Jump, raising a significant amount of money for charity, which placed in the top 10% of Just Giving fundraisers for the month. She is keen to complete a second jump in celebration of her 30th birthday.
Alex has also volunteered at Swansea Prison, as a facilitator of restorative justice, where she learned and honed her mediation skills.