Rachel Bevan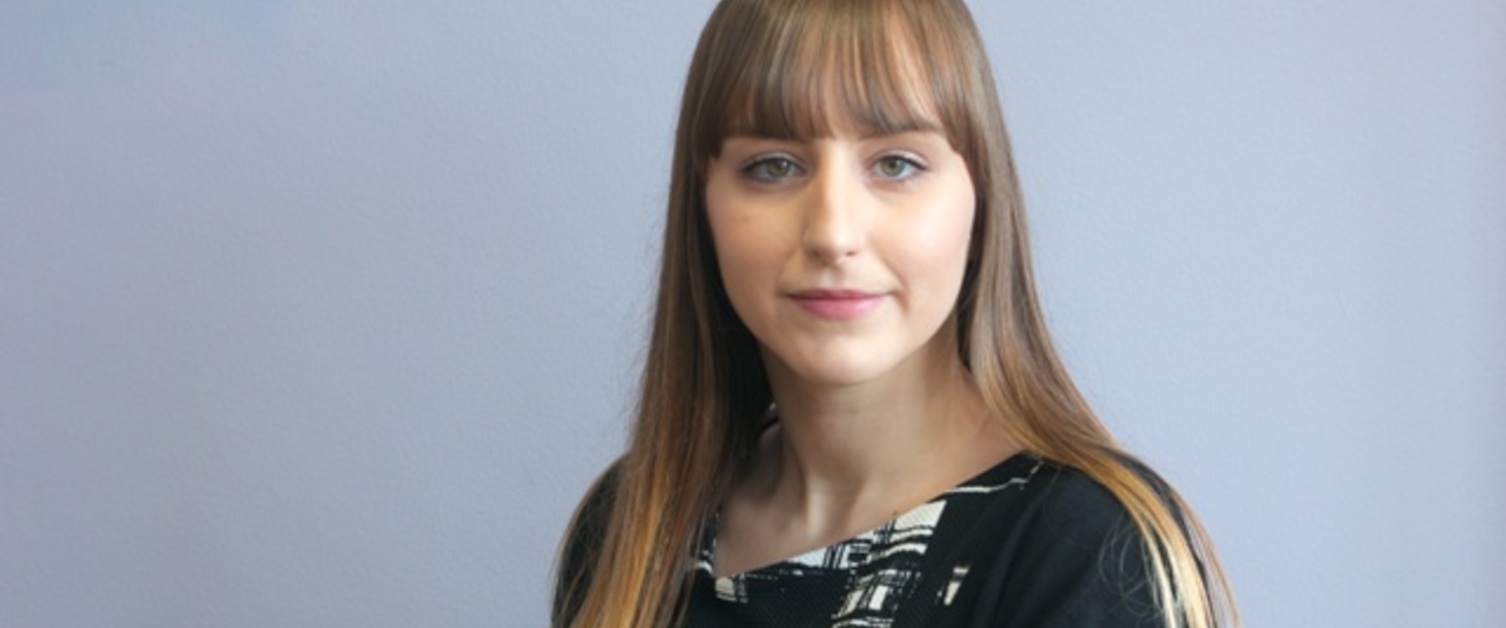 Rachel obtained a first class honours degree in Law and went on to achieve a distinction in the Legal Practice Course.
Rachel began her career as a Paralegal in private practice, initially dealing with Claimant Nursing Care claims and later handling Defendant Occupational Disease claims. She joined the Clinical Negligence Team at Legal & Risk in 2017.
Rachel is currently enrolled on a Welsh learner's course through Legal & Risk, which she began in September 2017.