Carrie Mussell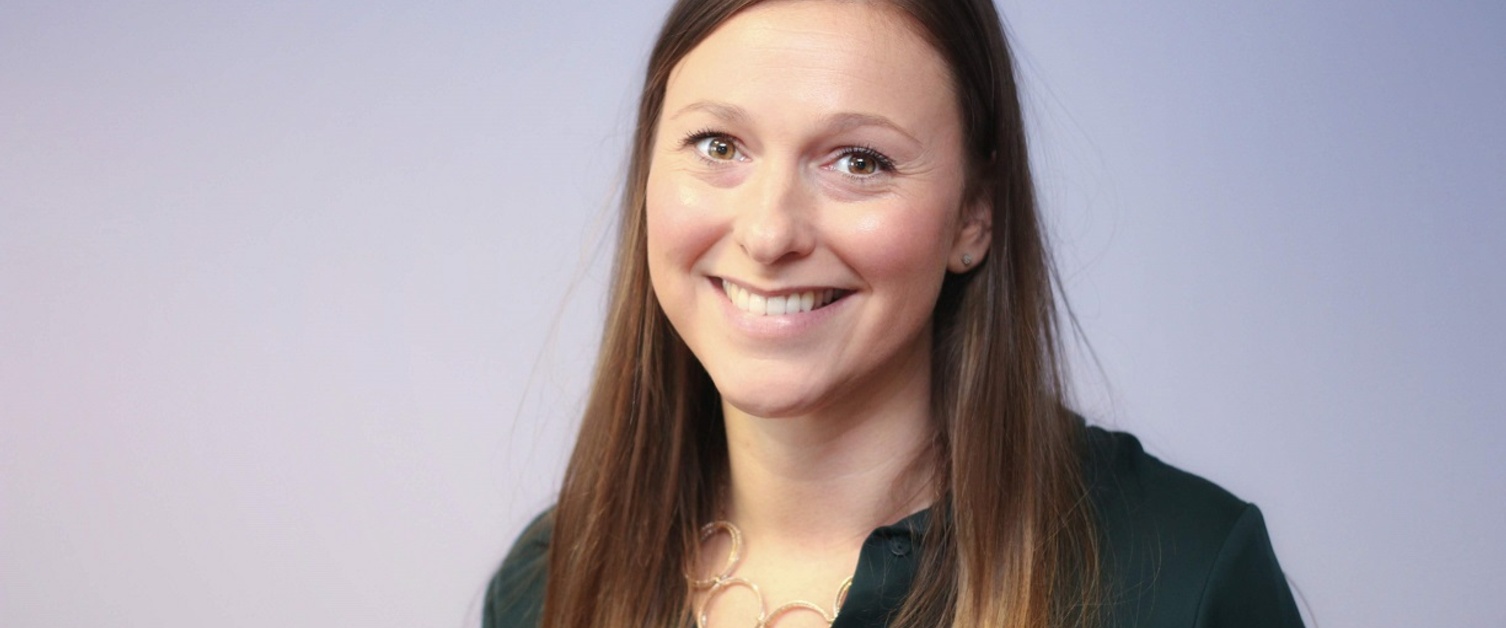 Carrie qualified as a solicitor in 2019.
She obtained a Degree in Biomedical Science with Forensic Toxicology in 2008 before completing the General Diploma in Law and the Legal Practice Course at the University of the West of England.
Prior to embarking on a career in Law, Carrie worked in business development and owned her own business for a number of years.
Carrie completed her Training Contract at a private practice firm in Bristol before beginning her career with Legal & Risk in September 2019 as a Solicitor in the Clinical Negligence department.
In her spare time, Carrie enjoys walking her dog and spending time by the sea. She also enjoys keeping fit and regularly takes part in charity runs.