Gareth Rees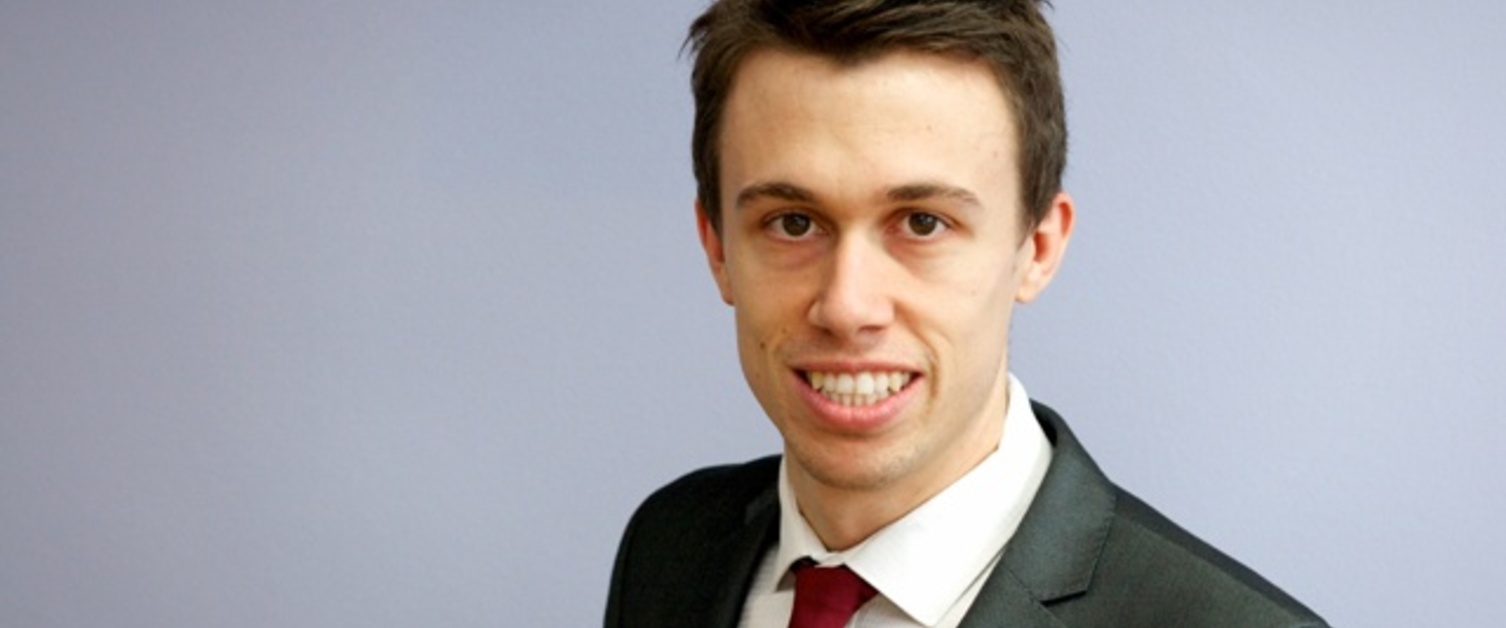 Gareth qualified as a Solicitor in 2013.
Gareth obtained his LLB Law Degree and LPC qualifications from Cardiff University.
He began his legal career at Legal & Risk, where he was employed as a Paralegal before securing a training contract in 2011. He currently works in the Clinical Negligence department, where he specialises in clinical negligence claims, inquests, redress and costs issues.
In his spare time, Gareth enjoys watching and playing sports, including football, rugby, golf and skiing. He has an interest in history, particularly the Plantagenet period. He is also a fluent Welsh speaker.