Other Considerations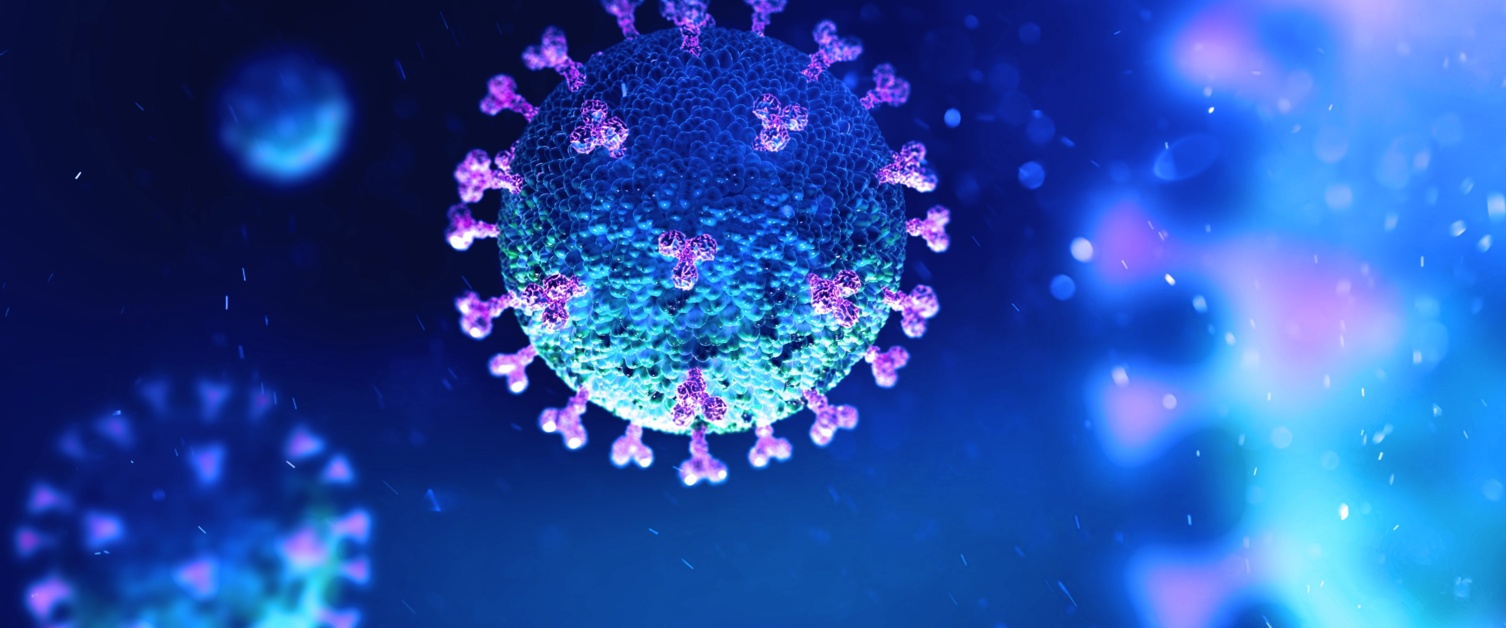 During the COVID19 Pandemic planning for provision of death certification and cremation form completion, it is advisable to also consider the following points when establishing how you will manage this locally:
Acceptance of payment for cremation form 4 if the QDC already being paid for undertaking the work
In areas where the attending team wish to complete the MCCD or Cremation form 4 consideration should be given to the practicality of repeated removal and redressing in PPE
Safety of the BSO / APT / Admin staff when the attending team are arriving in an office from COVID wards
Inclusion of the NoK in the cause of death: most families will have been unable to be present during the last illness so the cause of death should be discussed with them. This could either be the responsible clinical teams duty, or the doctor undertaking the death certification documentation.
Local agreements regarding removal of pacemakers and other implantable devices
Continued advice and support to those attending practitioners who are able to complete their own MCCD and Cremation form 4.