Notification to Public Health Wales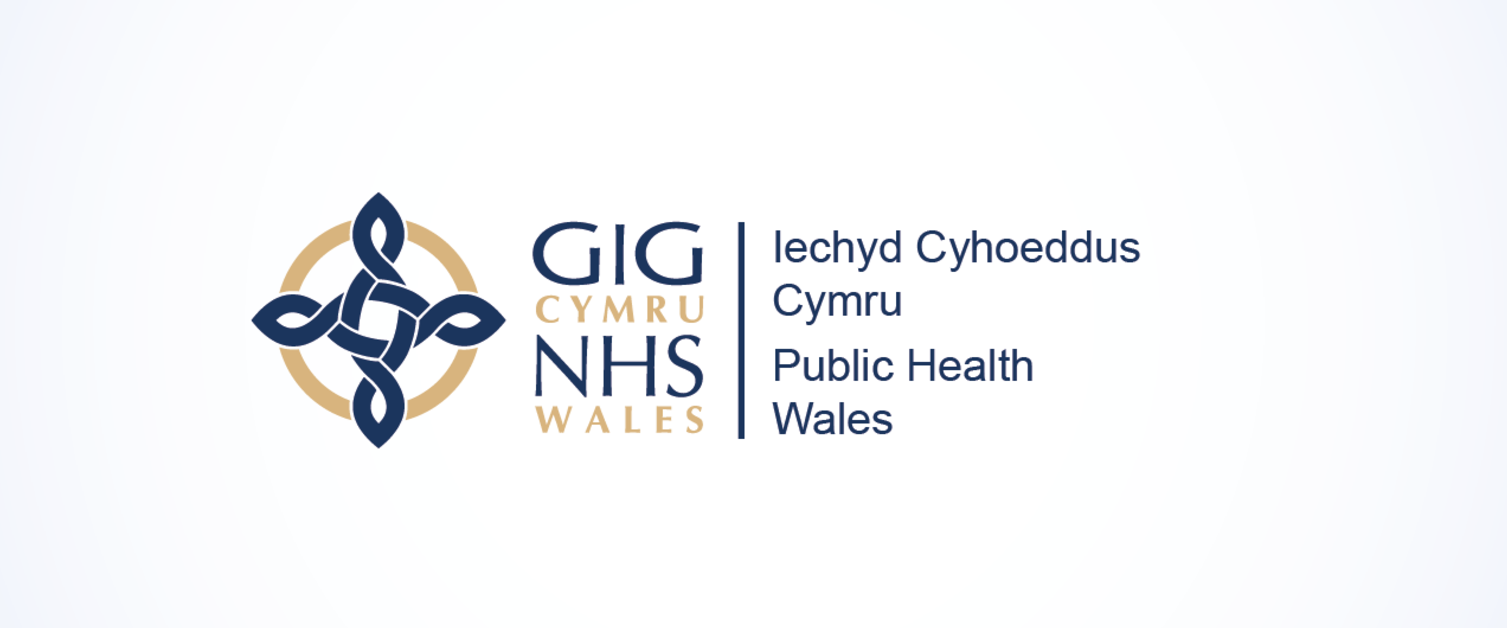 Registered medical practitioners in England and Wales have a statutory duty to notify their local authority or local Health Protection Team of suspected cases of certain infectious diseases.
COVID-19 is listed in the prescribed list of Diseases notifiable to local authority proper officers under the Health Protection (Notification) Regulations 2010: http://www.legislation.gov.uk/uksi/2010/659/contents/made
PHW will be automatically notified of all COVID positive swab results by the reporting laboratory.
Deaths in hospitalised patients who have had a confirmatory test for COVID-19 in the 28 days prior to death should be reported via the e-form on the Welsh Clinical Portal. (This is in addition to usual processes for recording cause of death (i.e. death certification) and statutory notification of disease under the Health Protection Regulations)
Guidance for this process will be circulated imminently via medical directors in the Health Boards
Deaths where COVID-19 is not confirmed (i.e. suspected but no lab result) do not need to be reported via this form (data on these cases will be collected as part of the usual death certification data through the ONS.
Guidance for the notification process can be found on the Welsh Government website: https://gov.wales/health-protection-legislation-2010-guidance