COVID-19 Death Certification Central Hub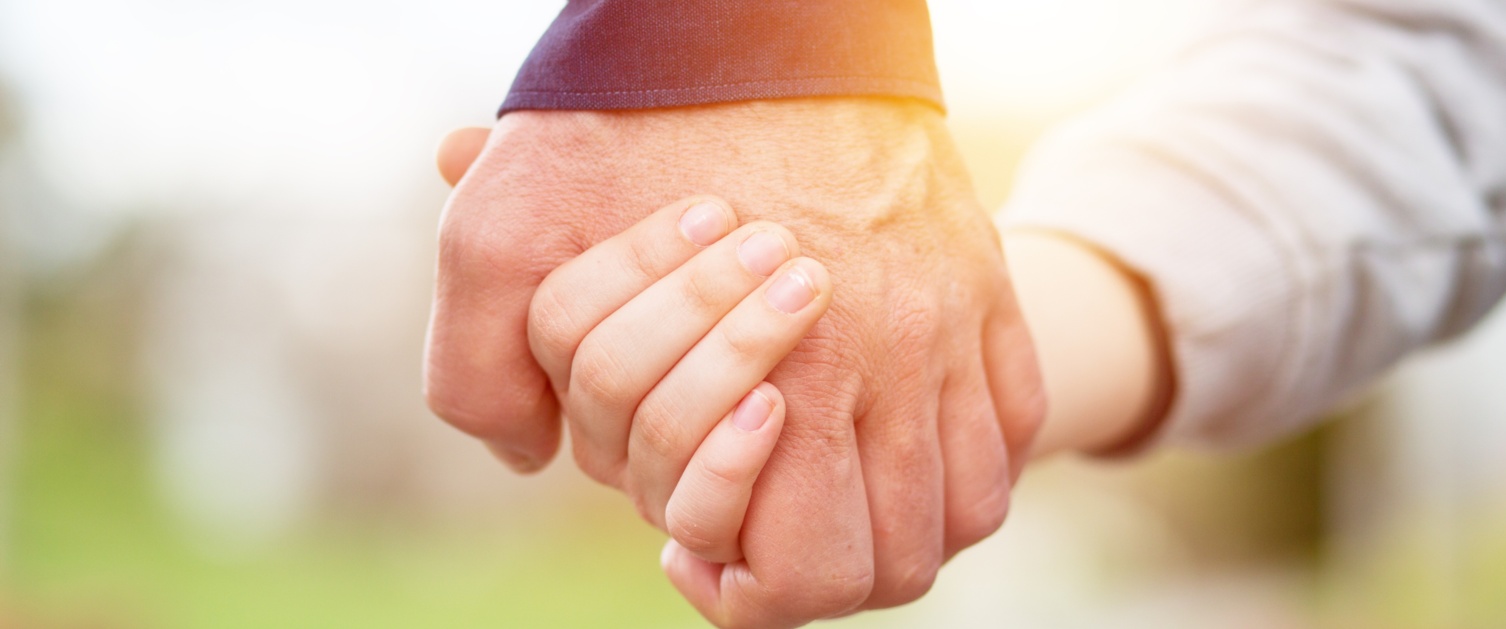 Legislation and Guidance
On the 3rd March 2020, the UK Government published its Coronavirus Action Plan which sets out measures to respond to the COVID-19 outbreak in England and Wales in a controlled and systematic way. The Bill was introduced to the House of Commons and given its First Reading on Thursday 19 March 2020, MPs will next consider the Bill at Second Reading on Monday 23 March 2020. If the Business of the House Motion is approved, Committee of the Whole House stage and Third Reading will also be taken. The Bill enables action in 5 key areas and this proposal focusses on Section 4: Managing the deceased with respect and dignity.
The Government have predicted anywhere between an excess of 20,000 to 277,000 deaths throughout England and Wales from COVID-19 in the coming weeks and months. In Wales this could mean excess death up to 35,000 over the duration the outbreak. This compares to around 33,000 deaths across Wales in a "normal" year and will place significant pressure on our Health Service, not just to treat the living, but also to ensure that the deceased and their relatives continue to receive appropriate and legal services.
The Bill states 'We want to ensure the deceased are treated with the utmost respect and dignity and that the current procedures in relation to death and still-birth registration and management are modified to enable this and to protect public health.'
The Act makes provision for a Medical Practitioner who has not been in attendance during the last illness to complete the MCCD and cremation form 4.
This will:
Reduce the time taken for front line medics to complete the death certification paperwork: reducing time away from patients and the removal and reapplication of vital PPE
Prevents unnecessary movement of doctors between clinical and admin areas within a secondary care site
Ensure accuracy of the cause of death whilst ensuring the cause meets the requirements of the Registrar and only reportable cases are notified to the coroner
Prevent delay and distress to the bereaved
Prevent overcrowding in the mortuary facilities due to incomplete paperwork required for transfer of the deceased to the funeral home
The provision of advice on death certificates will reduce the number of cases reported to a coroner as cause of death 'unknown / uncertain'.
Links
COVID 19 Act Schedule 13 and 28
Coronavirus Act – Excess Death Provisions Guidance
https://gov.wales/health-professionals-coronavirus
The GRO circular regarding changes to death certification
https://nafd.org.uk/wp-content/uploads/2020/03/GROCircular-5-2020.pdf
The standard cremation regulations / guidance for completion of the form 4 from the MoJ with the new COVID guidance
https://www.gov.uk/government/publications/medical-practitioners-guidance-on-completing-cremation-forms
https://nafd.org.uk/2020/03/27/changes-to-cremation-forms-information-from-the-ministry-of-justice/