Theme 6 Individual Care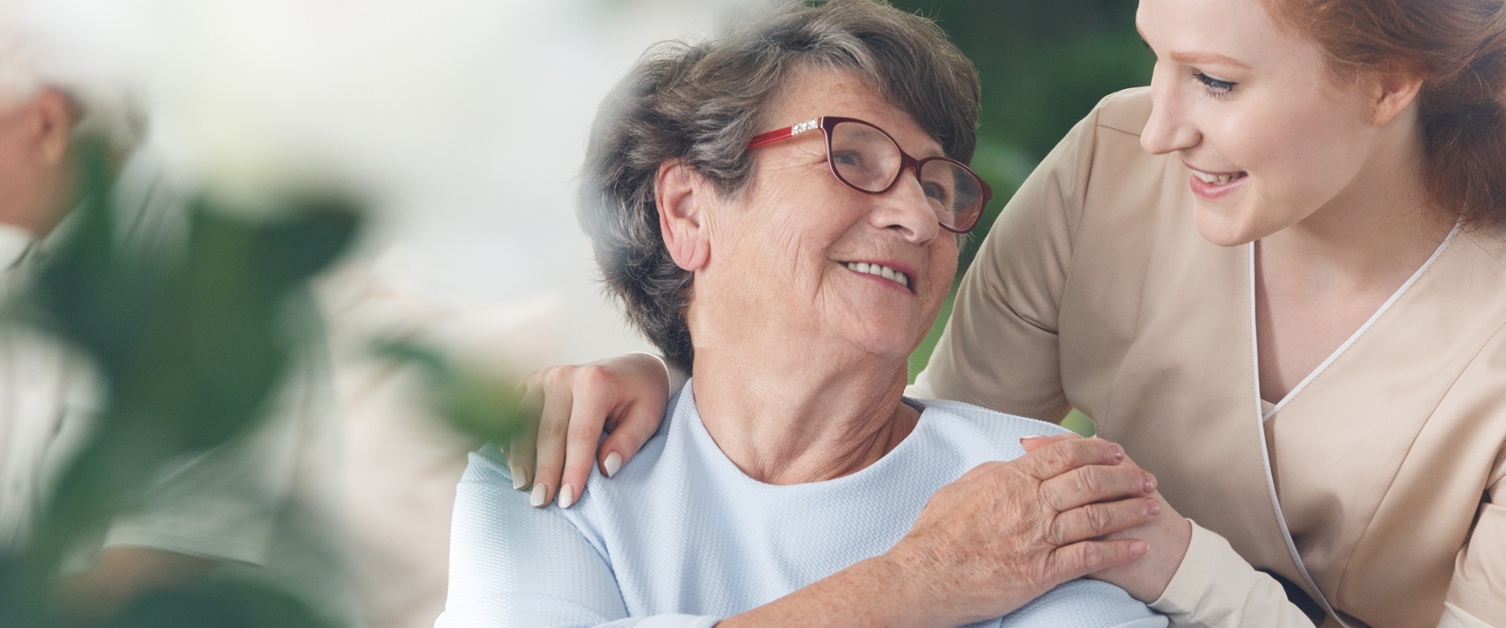 The principle of individual care is that people are treated as individuals, reflecting their own needs and responsibilities. All those who provide care have a responsibility to ensure that whatever care they are providing includes attention to basic human rights. Where people are unable to ensure these rights for themselves, when they are unable to express their needs and wishes as a result of a sensory impairment, a mental health problem, learning disability, communication difficulty or any other reason, access to independent advocacy services must be provided.
Every person has unique needs and wishes. Individual needs and wishes vary with factors such as age, gender culture, religion and personal circumstances, and individual needs change over time, respecting people as individuals is an integral part of all care.
What this means for me as a person when the standards within this theme are met:
Inequalities that may prevent me from leading a healthy life are reduced
My individual circumstances are considered
I get care and support through the Welsh language if I need it
Standard 6.1 Planning Care to Promote Independence