About Student Awards Services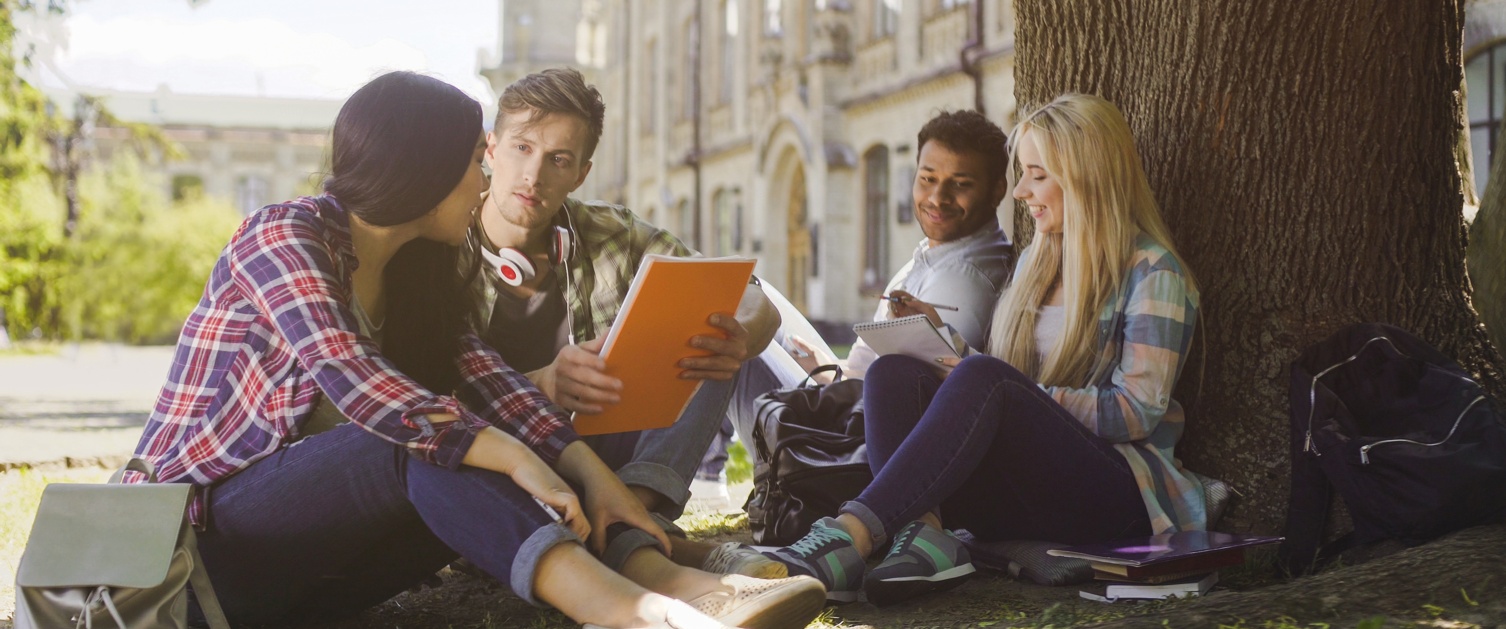 The Student Awards Services is part of NHS Wales Shared Services Partnership (NWSSP) and implements the NHS Wales Bursary Schemes, which provides funding for healthcare students on NHS funded courses in Wales and Welsh domiciled medical and dental students within the UK.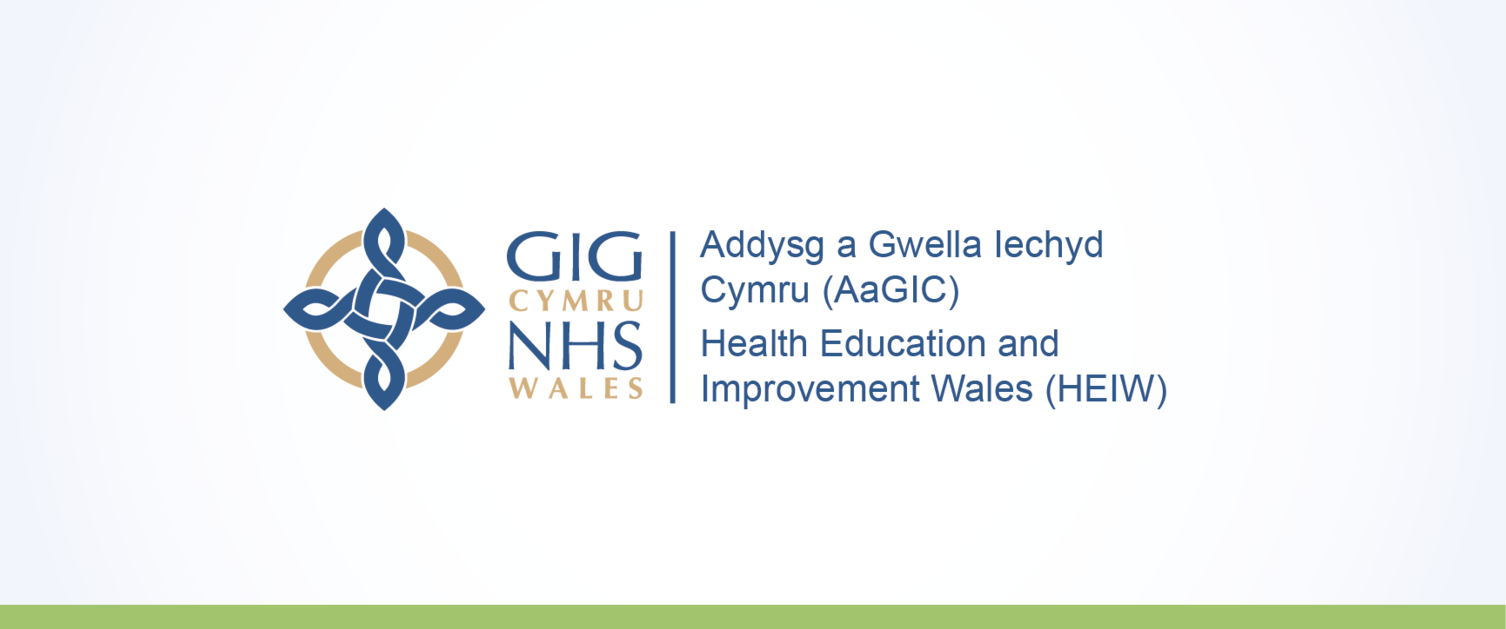 Working with NHS Wales, Welsh Government and education providers, HEIW aims to ensure that NHS Wales has a workforce with the skills to meet the demands of modern day healthcare.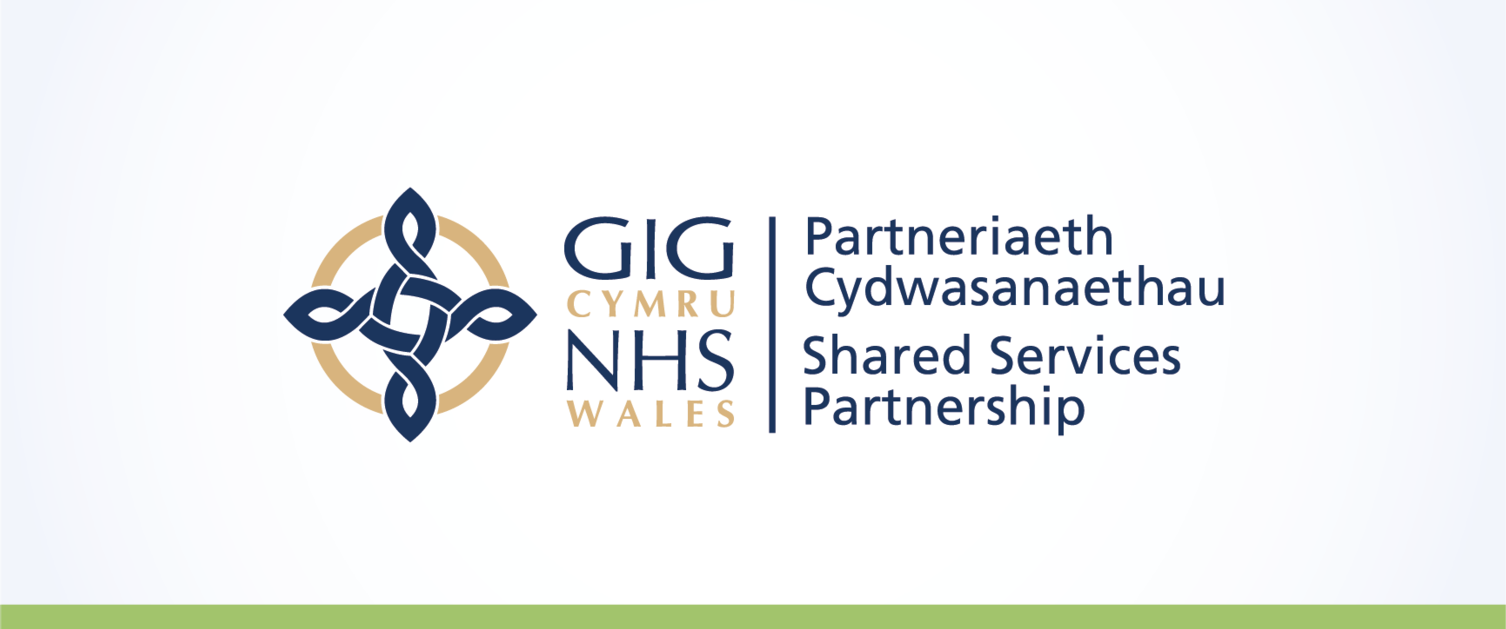 Our aim is to support NHS Wales by creating a dedicated shared services organisation with a distinct identity.