Accounts Payable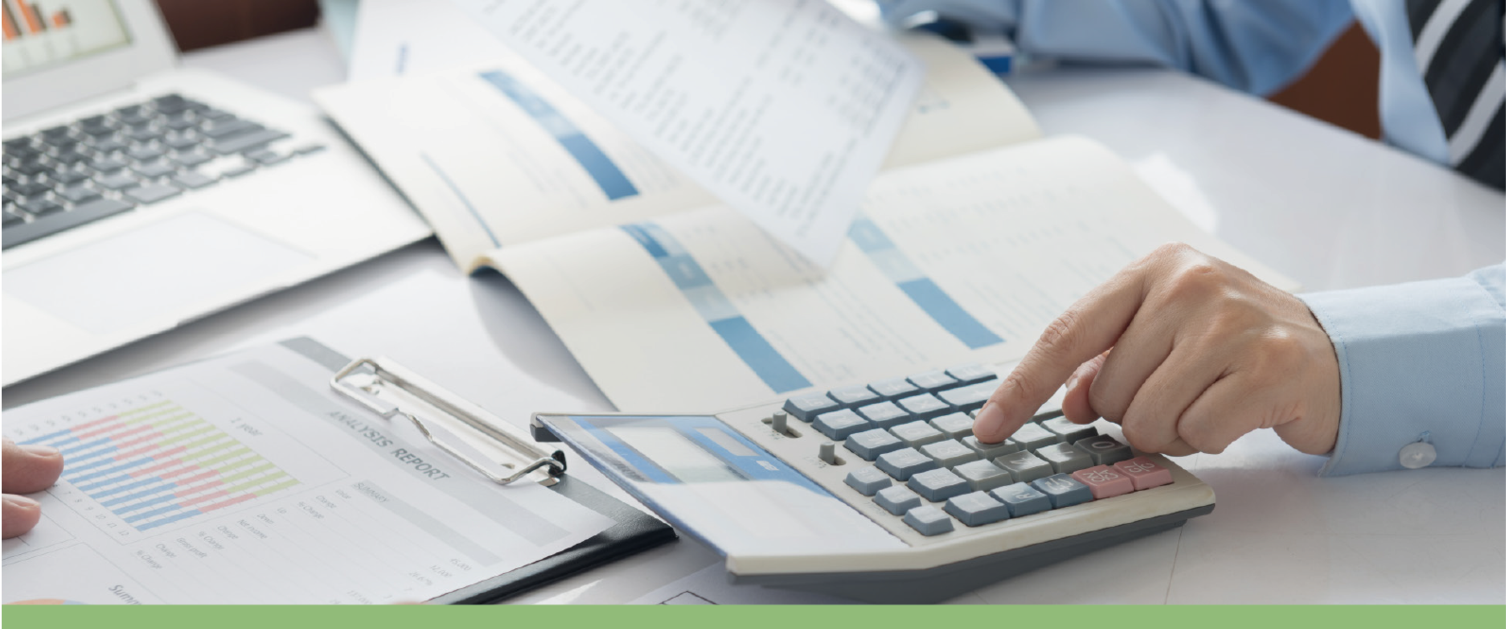 The Accounts Payable service is managed across two sites, Companies House, Cardiff and Alder House, North Wales, the table below details the Health Organisations they service.
Accounts Payable Team
Health Organisation served

Companies House

· Swansea Bay University Health Board

· Aneurin Bevan University Heath Board

· Cardiff and Vale University Health Board

· Cwm Taf Morgannwg University Health Board

· Hwyel Dda University Health Board

· Public Health Wales NHS Trust

· Velindre University NHS Trust

· Welsh Health Specialist Services Committee

Alder House

· Betsi Cadwaladr University Local Health Board

· Powys Teaching Local Health Board

· Welsh Ambulance Services NHS Trust
The services comprises over 100 staff engaged in the invoice payment process, who process some 1.5 million invoice transactions per annum with a value in excess of £3 billion, for approximately 30,000 active suppliers
Around 60% of the invoices are processed electronically and there is an initiative to increase this to 80%. The majority of invoices processed are matched to a purchase order. There is an agreed list of exceptions and for these invoices, they are authorised and processed directly through Oracle without the need to raise a purchase order.
Approximately 30% of the invoices received cannot be transacted at point of entry as there is either a price variation to that on the purchase order, these are referred to the Procurement Teams for resolution and/or there hasn't been confirmation that the goods/services have been receipted by the respective Health Organisation
The service has to comply with a statutory Government Target of paying 95% of invoices to its suppliers within 30 days.
To ensure proper controls, approximately, 30 different reports are run daily, weekly and monthly, to examine all aspects of the payment and matching cycle. One key report that is run, assists in identifying, investigating and recovering any duplicate payments.