David Kaged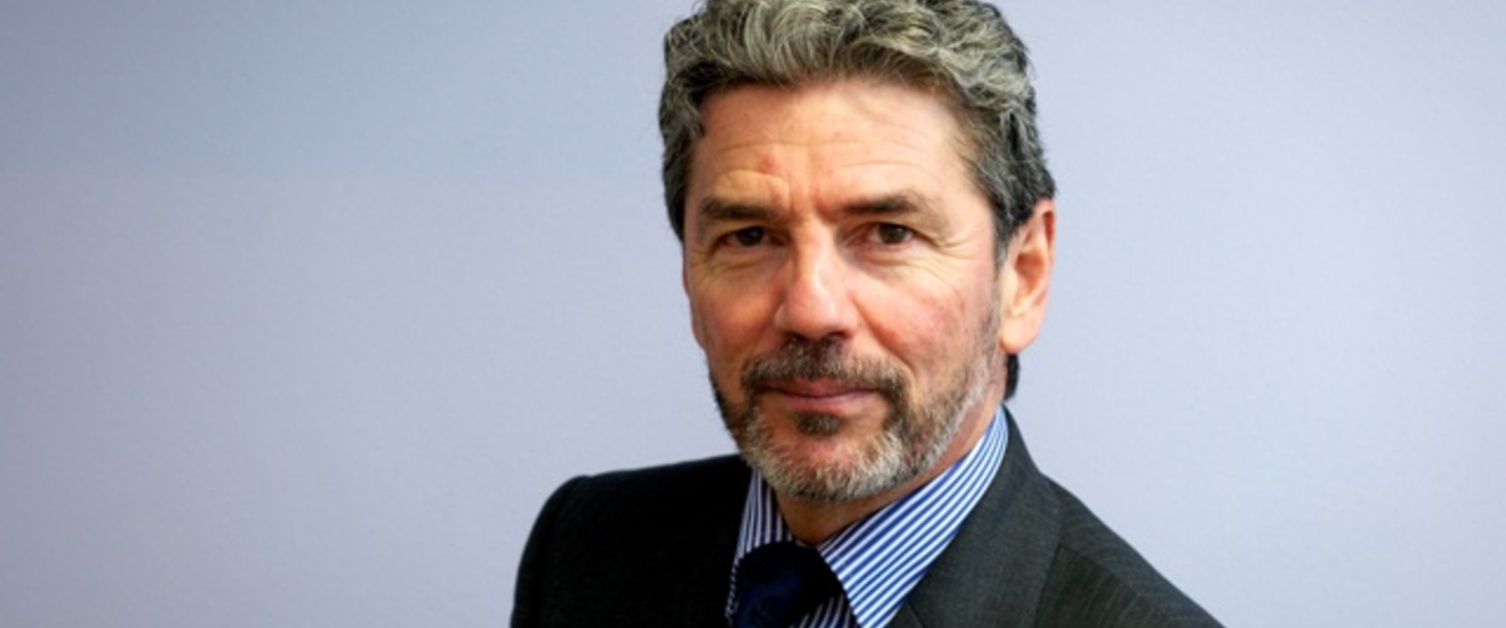 David qualified as a Solicitor in 2001.
David initially qualified as a Registered Mental Health Nurse and worked for 11 years in both Hospital and Community Settings. David joined Legal & Risk Services in 2002. David's primary area of work is Clinical Negligence. He maintains a specialist interest in Mental Health and provides advices to clients in this area as part of the Complex Cases team. David also provides representation at Inquests and lectures on a range of medico-legal subjects across the Health Boards, and also appears as a guest speaker for University nursing students.
David is a keen gardener and an avid reader of a broad range of History subjects. When time and weather permits David takes to the country roads on his motorbike.