Cynthia Brown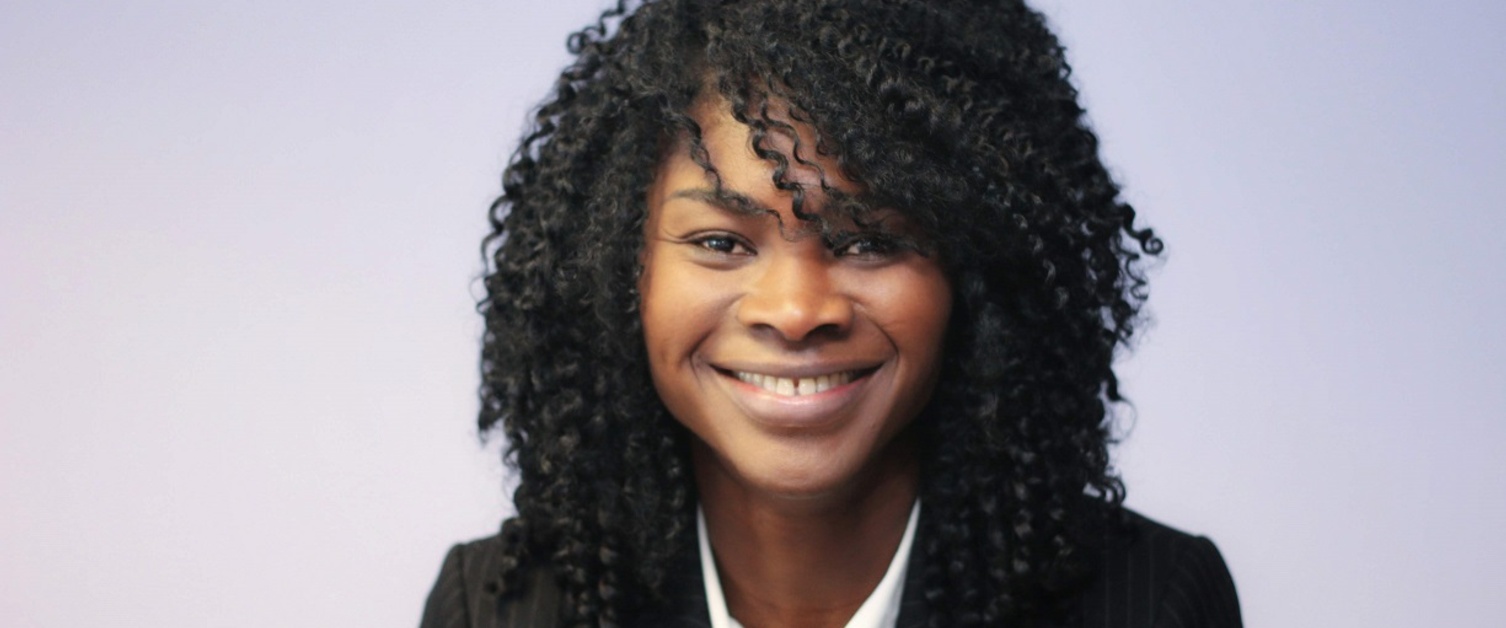 Cynthia is a Solicitor with the Complex Patient (CoP) Team. She can advise on issues relating to Mental Capacity and Mental Health Law with a focus on Deprivation of Liberty, Human Rights and Health /Welfare proceedings in the Court of Protection. Cynthia is able to assist in resolving disputes that arise in clinical practice and inquests.
Cynthia attained her LLB degree and LLM master's in law from the University of East London and then attended the University of Law for her Legal Practice Course.
Before joining the Legal & Risk Services, Cynthia worked in a wide range of sectors and gained extensive experience in social welfare law and financial management.
She qualified as a solicitor in 2019, having completed her training contract with the Speakeasy Law Centre in Cardiff, where she also volunteered with the Employment Law Pro Bono clinic.
Cynthia enjoys camping, cycling, cooking and she is teaching herself French. She volunteers as a Sunday school teacher at her church.