Debbie Spencer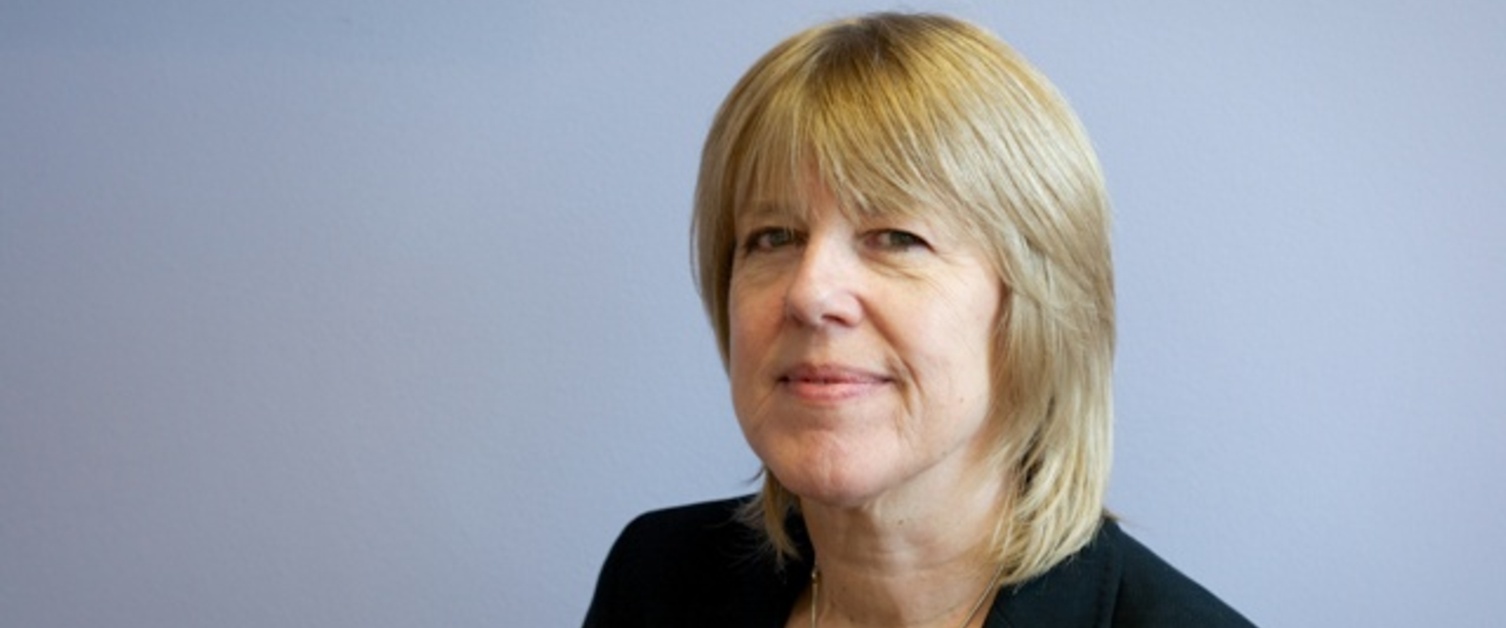 Deborah qualified as a Solicitor in 1990. Having completed an Orthopaedic Nursing Certificate course, Deborah completed her law degree at University College Cardiff and, then worked as a paralegal in Thompsons' Cardiff office, prior to completing her Law Society Finals at Bristol Polytechnic. She completed her articles in the Bristol office of Wansbroughs Willey Hargrave, where she carried out a broad range of professional indemnity defence work.
In 1996 Deborah moved to Manchester to work at Hempsons to specialise in the field of defendant clinical negligence litigation advising the National Health Service Litigation Authority, NHS Trusts and medical defence organisations. In 1998 she successfully completed an LLM in Legal Aspects of Medical Practice at Cardiff University, and in 2004 moved back to Cardiff to work for Legal & Risk Services.
Deborah has a wide experience of clinical claims ranging across the whole spectrum of medical practice. She is also responsible for the recruitment, supervision and development of all trainee solicitors at Legal & Risk.
In her spare time Deborah enjoys running, cycling, coastal and hill walking, skiing and cooking.