Lydia Walker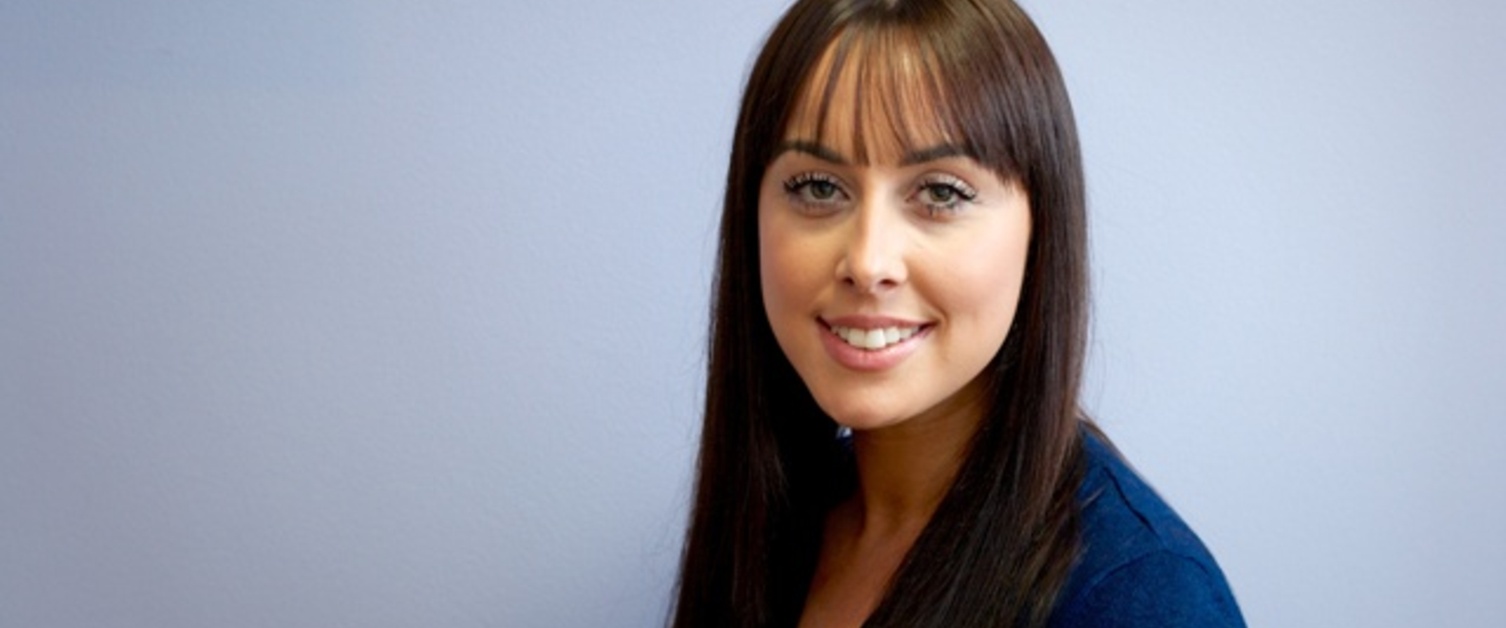 Lydia qualified as a Solicitor in 2017.
Lydia obtained a Law & Public Policy Degree, a Graduate Diploma in Law and the Legal Practice Course.
Lydia began her career as a Paralegal at Hugh James Solicitors in their Personal Injury Department. She then joined Legal & Risk as a Paralegal in the Clinical Negligence Department. Lydia commenced her training contract in September 2015 and qualified into the Cwm Taf team in 2017.
Lydia has a varied case load of clinical negligence matters and also represents clients at Inquests as well as providing training on a number of topics such as record keeping, consent and clinical negligence.
Lydia enjoys socialising with her family and friends in her spare time. She also enjoys attending fitness classes, cooking and going to the theatre.