Sarah Watt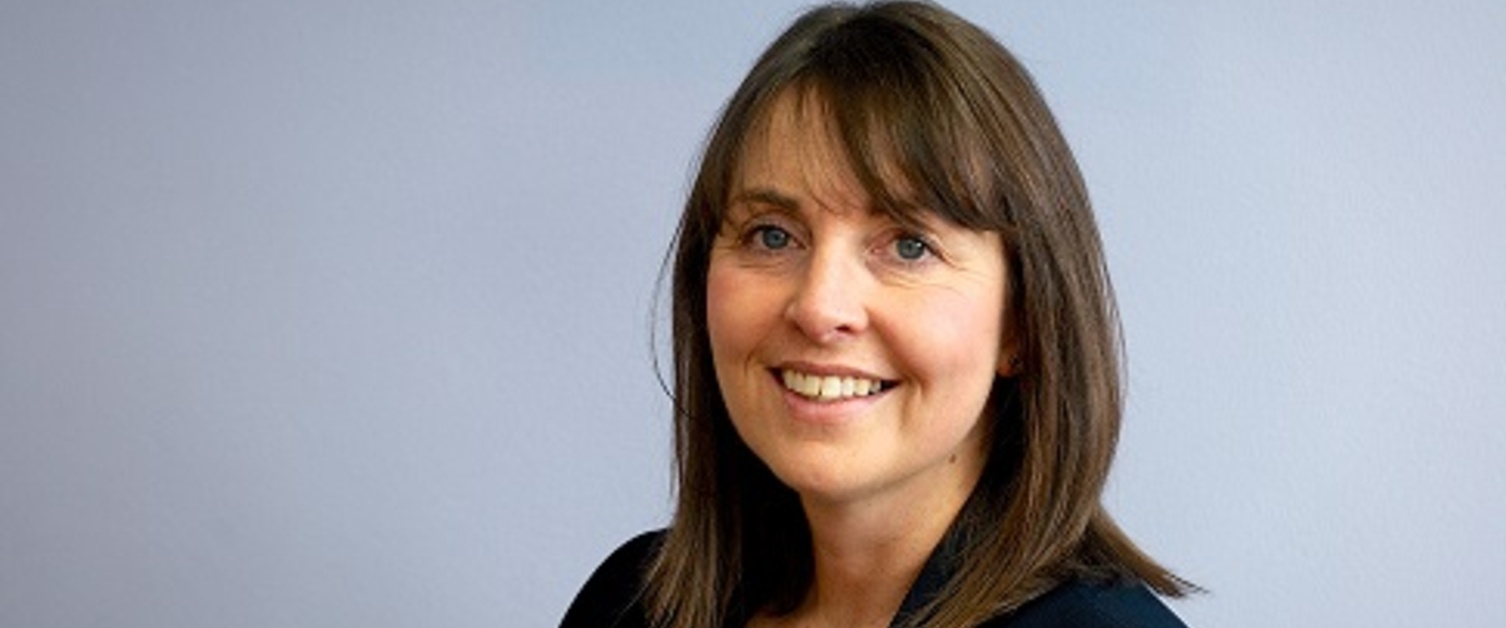 Sarah qualified as a Solicitor in 1995. Sarah obtained her LLB Law Degree at Brunel University. She then attended the College of Law and completed the Law Society Finals Examination. Sarah has also completed the ILM Management Qualification (Level 5).
Sarah completed her training contract at Nabarro Nathanson and then went on to work as a Solicitor in Capsticks and later in Bevan Brittan as an Associate solicitor. Sarah has worked for Legal & Risk as a Solicitor and Team Leader in the Clinical Negligence department for over 10 years. She specialises in Clinical Negligence litigation and advises in high value and complex matters. Sarah is particularly experienced in high profile investigations.
In her spare time, Sarah enjoys walking her dog, skiing and eating out.