Solicitor/ Legal Executive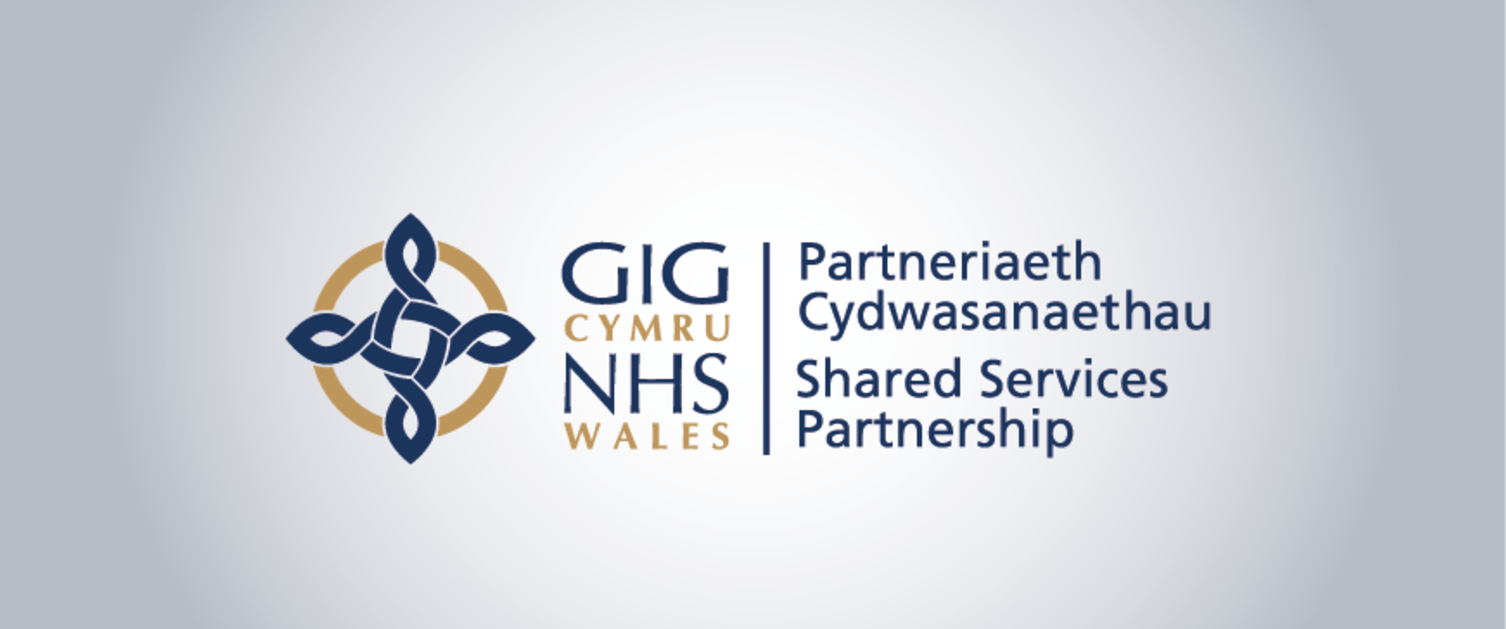 Employer: NHS Wales Shared Services Partnership
Department: Legal & Risk Services
Location: Flexible – Office or Home Based
Salary: £38,890 - £62,001 pro rata depending on experience
Hours: Let's talk - to suit personal preference and operational needs
A unique opportunity in unprecedented times
NWSSP Legal & Risk Services is an ambitious team of lawyers providing legal advice and representation for all of the Health Boards and NHS Trusts in Wales. We are strengthening our teams by developing a 'bank' of highly-skilled flexible workers who want to work for the NHS and make a difference. Whether you're looking to enhance your skillset, gain more experience or simply earn a bit of extra money, this could be the opportunity for you.
How we work
Legal & Risk is based in Companies House in Cardiff, however we are currently working in line with the COVID-19 legislation and guidelines. We have implemented home-working and safe onsite working regulations throughout the organisation. We're also looking at how we balance flexibility with community, and how we manage opportunities to learn from each other.
This new world has allowed us to think about how we can work in alternative ways whilst still providing a service and presence at a number of NHS premises across the regions. Going forward, we imagine that colleagues will have a blended approach to working and will attend the office sometimes. Therefore, you will need to be able to commit to some travel throughout Wales and to making best use of our excellent technological solutions in order to develop, lead and support the service.
What you will be doing
You will support the team with day to day management of claims and/or providing legal advice on behalf of the NHS Trusts and Local Health Boards in one of more of the areas below:
Clinical Negligence
Personal Injury
Court of Protection and Mental Health Act
Inquests
Commercial/Procurement law
NHS related Public and Regulatory Law
Information Law
Commercial Property
Employment Law
Who we're looking for
You will be ambitious, eager for development and ready for a new challenge. You will want to make a real difference
You will need to be legally professionally qualified with 4+ years PQE.
Our staff come from a variety of backgrounds and bring a range of professional and personal experience, but we all share the same values. We listen and learn from one another while working together to get the job done. We stand by our decisions and are not afraid to challenge the status quo.
Does this sound like you; could this be the next stage of your professional journey? Could we give you a breadth of responsibility and experience that you won't find in many other in-house teams? To find out more or have an informal conversation please contact Paul Veysey (Paul.Veysey@wales.nhs.uk)