Theme 3 Effective Care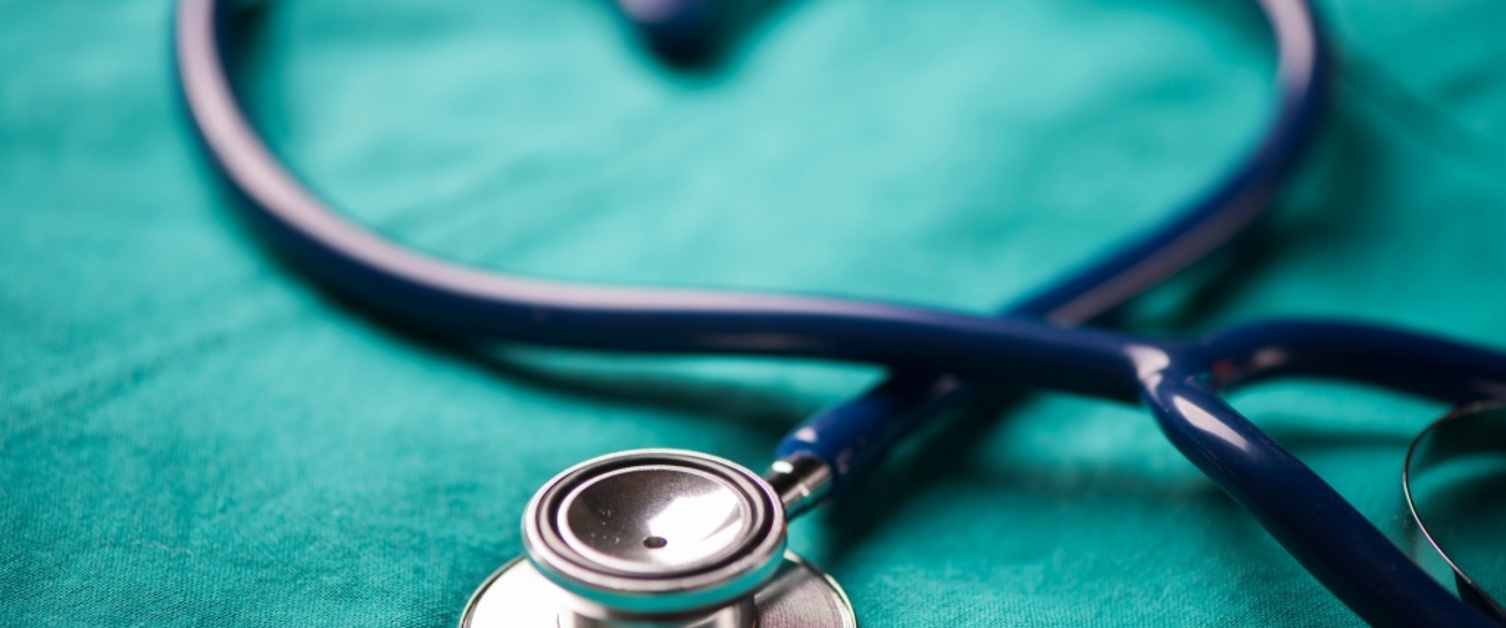 The principle of effective care is that people receive the right care and support as locally as possible and are enabled to contribute to making that care successful.
If people receive the right care and support they will be empowered to improve or manage their own health and wellbeing. Interventions to improve people's health must be based on best practice, derived from good quality research. Data relating to care delivery should be maintained in structured, accurate and accessible records. The ability to manage data and information and to communicate effectively will contribute to the delivery of safe and effective care.
What this means for me as a person when the standards within this theme are met:
Health care and support are delivered at or as close to my home as possible
I receive the right care and support to either improve or manage my own health and wellbeing
Interventions to improve my health are based on good quality and timely research and best practice

Standard 3.1 Safe and Clinically Effective Care
Standard 3.2 Communicating Effectively
Standard 3.3 Quality Improvement, Research and Innovation
Standard 3.4 Information Governance and Communications Technology