Theme 1 Staying Healthy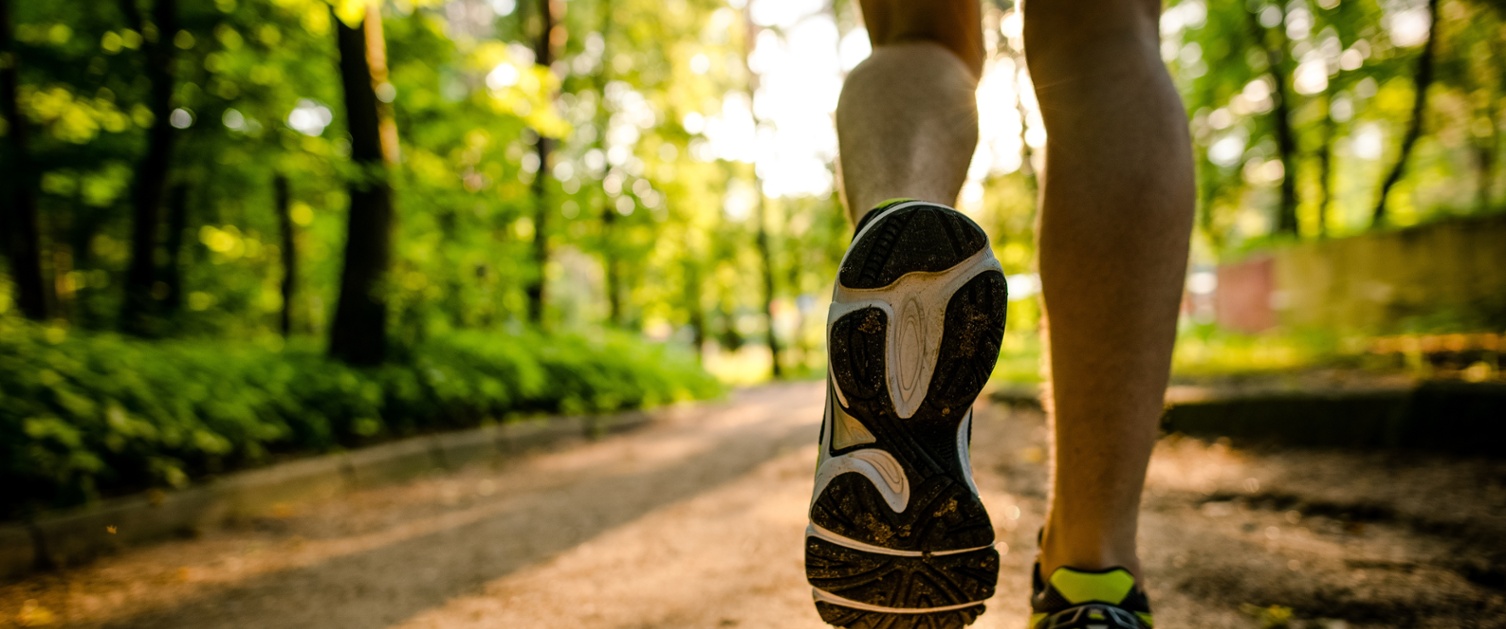 The principle of staying healthy is to ensure that people in Wales are well informed to manage their own health and wellbeing.
Organisations and people in Wales will work together to protect and improve health and wellbeing and reduce health inequalities. People will be empowered to make decisions about their own health, behaviour and wellbeing that impact positively throughout their lives.
What this means for me as a person when the standard within this theme is met:
I will have a healthy and active long life
My children will have a good healthy start in life
I can access the support and information I need, when I need it, in the way that I want it