Issues and Complaints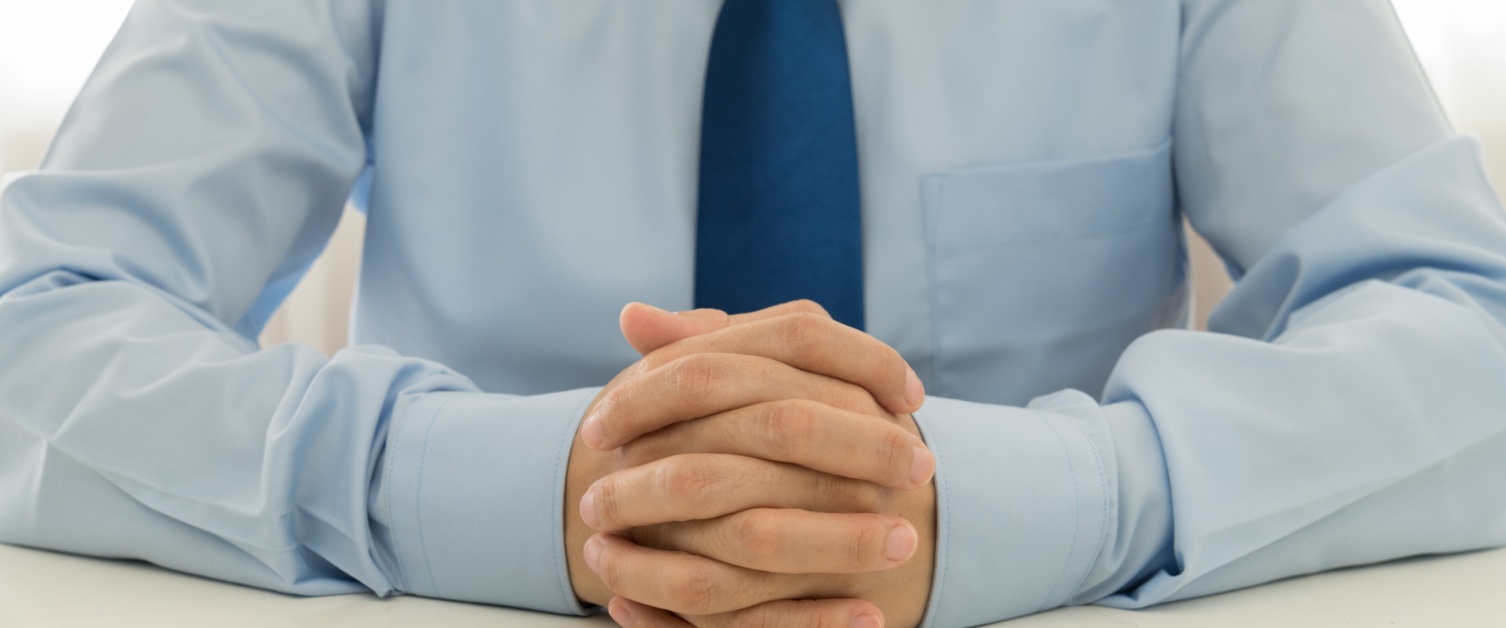 NHS Wales Shared Services Partnership (NWSSP) is committed to the delivery of high quality services to its customers; the NWSSP mission is 'to enable the delivery of world class Public Services in Wales through customer focus, collaboration and innovation'. In addition, one of NWSSP's corporate objectives is 'develop customer insight and a customer focused culture'. Therefore, if you have experienced any issues or are dissatisfied with an NWSSP service, please alert NWSSP staff at the time; or if you would prefer, please share your thoughts or concerns through any of the methods below.
NHS Wales Shared Services Partnership (NWSSP)
4-5 Charnwood Court,
Heol Billingsley,
Parc Nantgarw,
Cardiff
CF15 7QZ
Tel: 01443 848585
Email: NWSSP.complaints@wales.nhs.uk
Who may complain?
Representatives of NHS Wales Health Boards and Trusts.
Representatives of Welsh Government departments who use NWSSP for specific services.
Complaints may be made by a relevant person who uses the services of NWSSP or a person acting on behalf of a service user.
Other stakeholder including Contractors, Suppliers and the general public.
This protocol applies to NWSSP Services only and excludes staff grievances and complaints relating products and services procured through NWSSP.
Issues/Complaints relating to products or services procured by NWSSP should be managed by Procurement Services, to ensure that quality and patient safety issues are identified and the appropriate bodies notified.
Please follow the link below:
Employee complaints or grievances should be raised in the first instance with your line manager. However, if the issue cannot be addressed via this process there are policies to be followed. 'Whistleblowing Policy' and 'Grievance Policy and Procedure' which detail procedures for employees with complaints or grievances.

Complaints Management Protocol (PDF, 626KB)
Subject to Equality Impact Assessment (EQIA) & Integrated Impact Assessment (IIA)

NWSSP Complaints Leaflet (PDF, 248KB)